Skip to content
Report
Health data and COVID-19 tech
Checkpoints for vaccine passports: Public legitimacy
Public confidence will be crucial to the success of a COVID vaccine passport system, and will be highly locally contextual
10 May 2021
Reading time: 13 minutes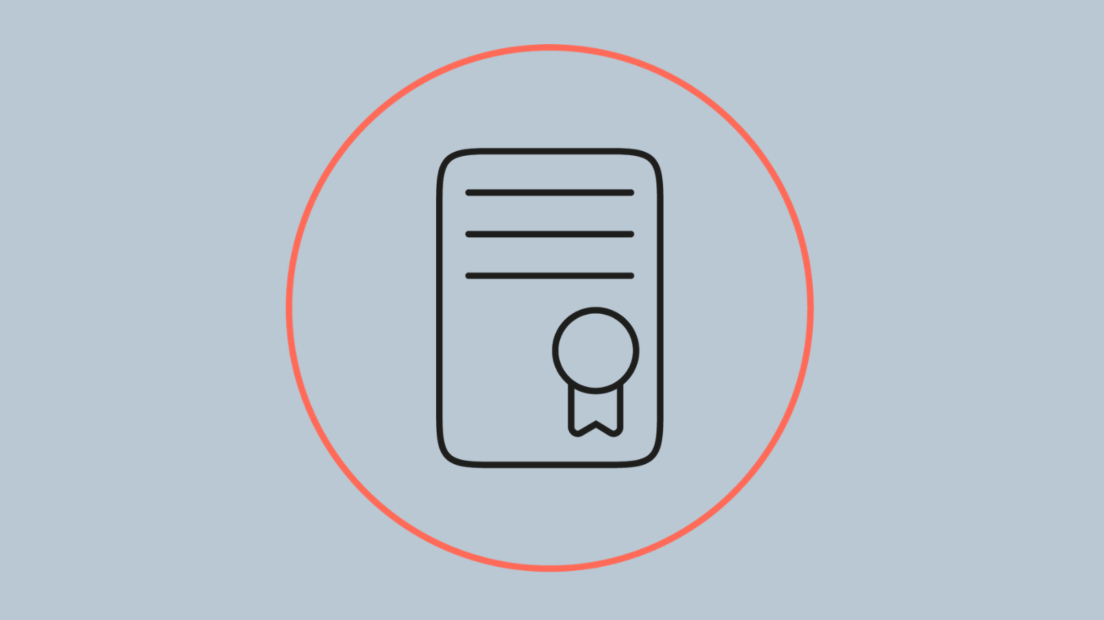 Another consideration for any COVID vaccine passport scheme is its perceived legitimacy. Illegitimate systems are undesirable both because they lack a sufficient political justification and because an illegitimate system will be likely to face significant resistance to its implementation. Legitimacy is a contested concept, and different attributes will be required for a system to be legitimate in different cultures and under different moral and political philosophies. Here, we are concerned with legitimacy in democratic pollical systems.
In part, legitimacy in democratic political systems can come from following due process. This includes debate by representatives in a legislature and subsequent legislation, or by ensuring proportionality and respect for human rights in accordance with existing legal and constitutional frameworks, as we have discussed in previous chapters. However, another important of legitimacy in democratic political systems is the consent of citizens and public support for particular measures. This means understanding what the public are willing to endorse and continuously involving the public at each stage of development.
Checkpoints for vaccine passports
This is one of six requirements for a socially beneficial vaccine passport system, as outlined in a report based on an extensive review of the key debates, evidence and common questions around digital vaccine passports
Polling
One approach to public legitimacy of vaccine passports would be through surveys and polls. Polls conducted in the UK suggest that public support for COVID vaccine passports varies depending on the availability of vaccinations, the particular use cases, and the providers of
certification:
The Ada Lovelace Institute's own polling, with the Health Foundation, found more than half (55%) of those polled thought a vaccine passport scheme would be likely to lead to marginalised groups being discriminated against. 48% of people from minority ethnic backgrounds and 39% of people in the lowest income bracket (£0-£19,000) were concerned that a vaccine passport scheme would lead to them being discriminated against. While twice as many respondents (45%) disagreed with a ban on vaccine passports compared to those agreeing there should be a ban (22%), a third of respondents (33%) were undecided.
Taken together, these polls point to a lack of societal consensus on the way forward for vaccine passport schemes. Publics in the United States and in France show similar divisions.10
Deeper engagement
Surveys and polls are a powerful tool for measuring mass trends in attitudes, establishing broad baselines in opinion, or understanding what proportion of the public agree with particular statements. The information they provide helps us to understand the pulse of a population's attitudes. But these methods fail to give comprehensive understanding of people's perspectives on complex topics, such as the ethical and societal challenges of COVID vaccine passports and related digital technologies, and risk boiling these complex issues down into
statements which can be answered with 'yes' or 'no', 'strongly disagree' or 'not sure'. Framing questions as simply about vaccine certification schemes also risks focusing on one possible measure rather than taking a holistic view of other measures that governments could deploy.
If governments want to understand what the public thinks about these issues and what trade-offs they might be willing to make in a deeper way, they need to provide a space for them to do so through more deliberative means.
Citizens' juries and councils enable detailed understanding of people's perspectives on complex topic areas. For example, the Ada Lovelace Institute has recently undertaken a year-long Citizens' Biometrics Council to understand public preferences on the use and governance of biometrics technologies.11 Focus groups or engagement workshops can better capture the nuance in people's opinions and creates complex data to analyse and describe in reports and recommendations. Qualitative and deliberative methods complement the population-level insights provided by polling by offering greater detail on why people hold certain opinions, what values or information inform those views, and what they would advise when informed.
This will be particularly important given the access to government decision-makers that other groups – lobbyists for particular industries, private companies building vaccine passport solutions – may have already had.12 In the UK, lobbying and corruption is currently towards
the top of the news agenda: given the importance of public trust to making government plans for lifting lockdown work, and in deploying new technology, it is vital that governments understand the position of different publics and hold their trust.
Recommendations and key concerns
We recommend undertaking rapid and ongoing online public deliberation that is designed to be iterative, across different points of the 'development' cycle of COVID vaccine passports, starting before any decision has been taken to implement such a scheme and continuously engaging with diverse publics through the design and implementation of any scheme if and as it develops.
Key groups to involve (beyond nationally representative panels of the population) include any groups disproportionately affected by the pandemic to date, and 'non-users' that could be excluded from a system, including those who were unable to have a vaccine. Governments should use existing community networks to reach people where they are located.
Public engagement to understand what trade-offs the public would be willing to make should be seen as a complement to, and not a replacement for, existing guidance and legislation. It should consider COVID countermeasures in the round (not just COVID vaccine passports) and should be clear about what is and what is not up for public debate.
Public engagement is important at all stages of development:
Deliberation should be undertaken before any decision on implementation is made, on the ethical trade-offs the public is willing to make and whether they think it's acceptable for it to go ahead.
If deliberation establishes that such a scheme is acceptable or a decision has already been taken to implement a scheme, then public deliberation should be undertaken based on a clear proposal, to stress test the scheme and ask what implementation of vaccine passports would be most likely to engender benefit and generate least risk or harm to all members and groups in society.
If a scheme is implemented, then governments should continue to engage with the public to assess the impact of the technologies on particular groups within society, reflect on the experiences of individuals using the scheme in practice, and to inform and guide decision-making about whether such a scheme should continue, how it should be brought to an end or how it should be extended. Deliberation should include future risks and global consequences.
All stages are important, but even if deliberation is not possible at one stage, itcan still be implemented at other stages.
Requirement six: Future risks and global consequences
Read about the sixth of six requirements that governments and developers will need to deliver to ensure any vaccine passport system deliver societal benefit