About
The Ada Lovelace Institute is an independent research and deliberative body with a mission to ensure data and AI work for people and society.
Ada offers expert, independent commentary on the ethical and social implications of data, AI and related technologies, to inform the thinking of governments, industry, public bodies and civil society organisations in the UK and globally.
Latest news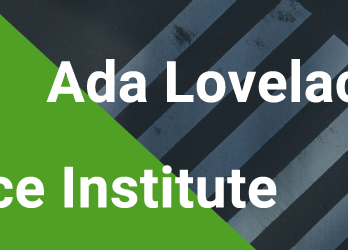 Recruitment
We're seeking Board members to create positive social impact at pace in the field of data and AI.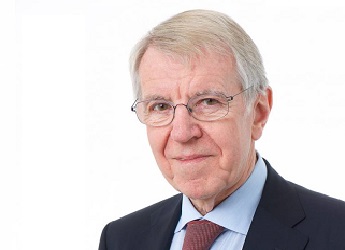 News
The Nuffield Foundation has appointed Sir Alan Wilson as Executive Chair of the Ada Lovelace Institute.
News
Your editorial "Making decisions that computers cannot" ( May 22) identifies a...
Blog
Last week we surely reached peak hype on tech ethics with this headline:  The Sun...
News
The new Institute is named after Ada Lovelace, the 19th Century mathematician widely regarded as one of the first computer scientists.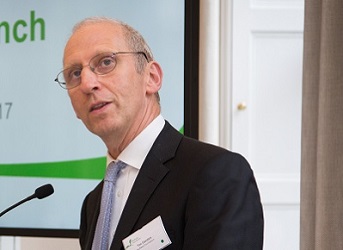 Speech
I would like in a moment to set out the proposal for an independent Convention on Data...