Skip to content
Survey
Justice and equalities
The data divide
Public attitudes to tackling social and health inequalities in the COVID-19 pandemic and beyond
25 March 2021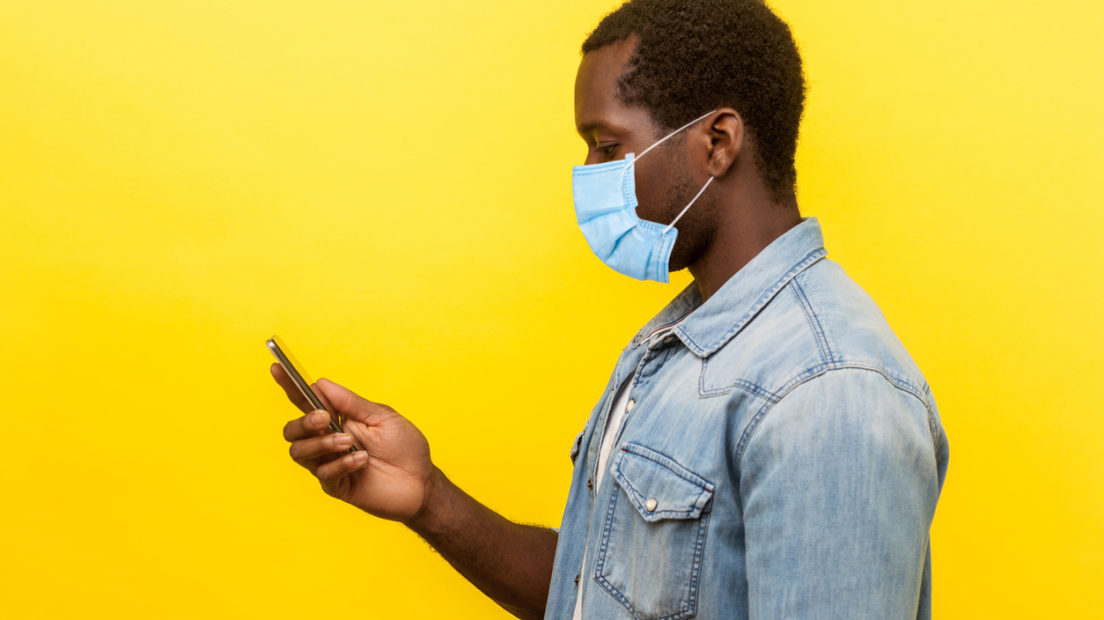 The COVID-19 pandemic has disrupted how we all live, work and interact with core services, including particularly healthcare, as the 'frontline' in the pandemic response.
And there has been a paradigm shift in technology adoption during the pandemic. The public has increased their use of technology,1 as emergency measures have forced society and the economy to become more reliant on, and mediated by digital technologies and data infrastructures. Accelerated change has been enabled by the widespread adoption and use of data-driven technologies – what is described as a 'digital surge'.2
These changes must be understood in the context that the pandemic has not impacted on people equally, as COVID-19 has also contributed to worsening inequalities. The evidence base increasingly demonstrates that some people and groups have been 'left behind' with health and social inequalities exacerbated.3
As part of a partnership with the Health Foundation exploring how the accelerated adoption of data-driven technologies and systems during the pandemic may have affected inequalities, the Ada Lovelace Institute commissioned Survation to conduct a telephone-based, nationally representative survey of 2,023 UK British adults, to explore public attitudes towards a range of technologies deployed during the COVID-19 pandemic for health outcomes, including mental and physical-health apps, symptom-tracking apps, digital contact-tracing apps and vaccine passports.
This report summarises the findings of the survey, conducted between 27 January and 24 February 2021.
You can read more about the research methods in the full report.
We have also published the quantitative data that underpins this report on GitHub.
The data divide
The text of the report is split across the various articles linked below. Readers can browse in any order. To download the full report as a PDF, use the button below.
Footnotes
GOV.UK. (2021). COVID-19 repository and public attitudes retrospective. [online] Available at: https://www.gov.uk/government/ publications/covid-19-repository-and-public-attitudes-retrospective [Accessed 19 Mar. 2021].

De', R., Pandey, N. and Pal, A. (2020). 'Impact of digital surge during Covid-19 pandemic: A viewpoint on research and practice.' International Journal of Information Management, [online] 55, p.102171. Available at: https://www.ncbi.nlm.nih.gov/pmc/articles/ PMC7280123/ [Accessed 19 Mar. 2021].