Skip to content
Feature
Prototyping AI ethics futures
A week-long series of dialogues and workshops highlighting the new possibilities of a humanities-led, broadly engaging approach to data and AI ethics
21 May 2021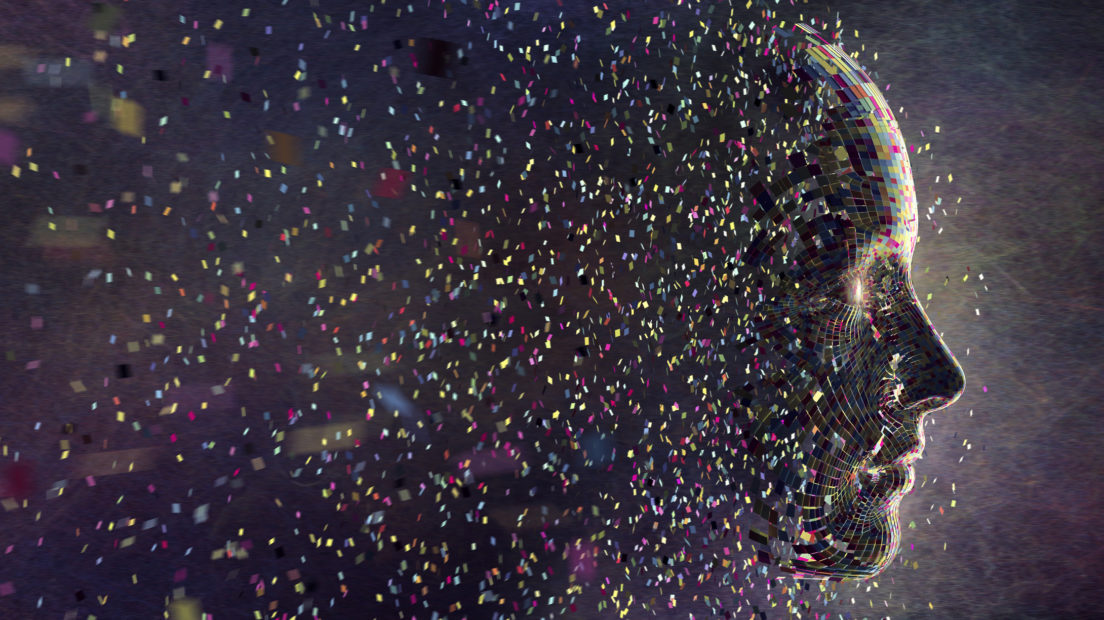 Over the week of 21–25 June, we invite you to join us to explore our work and build connections. Each day from Monday to Friday we have a mix of online and in-person events that highlight different parts of our work.
On Monday 21 June we launch a reflective tool that invites everyone interested in this area to contribute and see themselves as part of the growing network of practice. On Tuesday 22 June we investigate the relationships between data and the environment. On Wednesday 23 June we consider the automation of vulnerability, and on Thursday open the space created by the collaborative work of the JUST AI Fellows on racial justice. Finally, on Friday 25 June the focus moves to how ethics are practised in different organisations.
Recordings from each event are now available in the pages below.
Array
(
    [s] => 
    [posts_per_page] => 12
    [meta_key] => sb_post_date
    [order] => DESC
    [orderby] => meta_value
    [paged] => 1
    [post_type] => Array
        (
            [0] => blog-post
            [1] => case-study
            [2] => evidence-review
            [3] => feature
            [4] => job
            [5] => media
            [6] => news
            [7] => press-release
            [8] => project
            [9] => policy-briefing
            [10] => report
            [11] => resource
            [12] => summary
            [13] => survey
            [14] => toolkit
            [15] => event
            [16] => person
        )

)

The experience of a world infused by digital data or guided by AI raises ethical issues that are extensive and diffuse – nearly every area of life might be influenced, and equally different people's experiences will be substantially different. With so much at stake, who is able to define what 'ethical AI' might be? What practices might define, address or reframe ethical issues? How could these questions be addressed from multiple perspectives?
The JUST AI project's work over the past year has opened out these questions to consider the breadth, depth and range of ways that data and AI ethics are investigated, practised and imagined into the future. In our work we take an open, trans- and multi-disciplinary approach that prototypes different kinds of investigations and interventions.
---
Image credit: peepo