Skip to content
Event series
Prototyping AI ethics futures: Building capacity
Part of a week-long series of events highlighting the new possibilities of a humanities-led, broadly engaging approach to data and AI ethics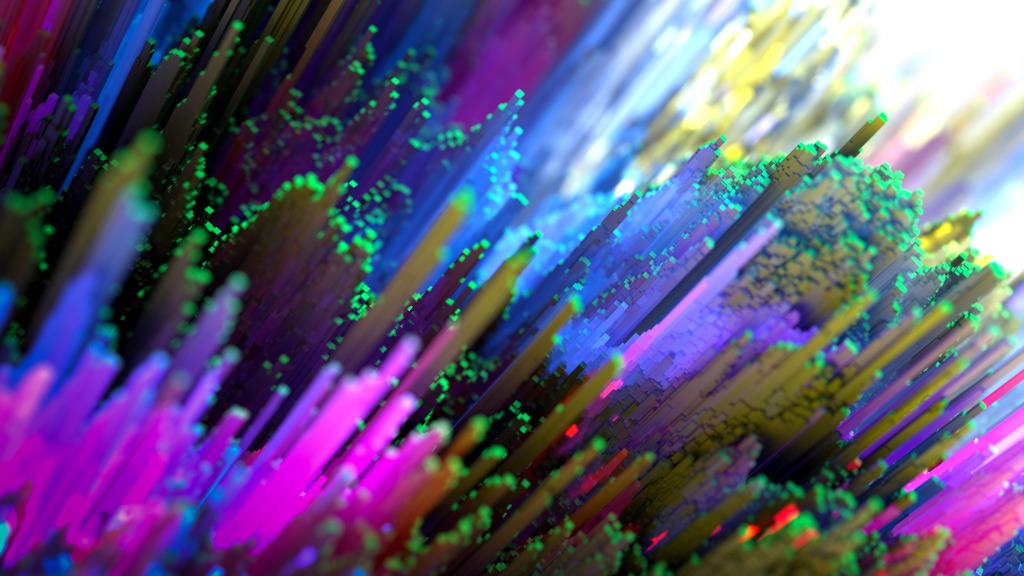 In the first event of our week-long series, join Dr Alison Powell, Director of the JUST AI network begins the conversation with Gina Neff (Oxford), Edward Harcourt (AHRC) and Hetan Shah (British Academy). 
This panel will introduce the JUST AI network map, followed by a discussion of areas and points of potential interconnection that are underdeveloped or missing, especially from the perspectives of social justice, inclusion, governance and design – including why this work is critical to the future of the development of ethical AI. 
This panel serves as a catalyst to the week of events, which are led by the question of prototyping AI ethics futures. In the space of the humanities and beyond, how can we create an interdisciplinary space of engagement among multiple stakeholders in the field of data and AI ethics? How can we use network maps to imagine other forms of engagement? 
Watch the event back here:
This video is embedded with YouTube's 'privacy-enhanced mode' enabled although it is still possible that if you play this video it may add cookies. Read our Privacy policy and Digital best practice for more on how we use digital tools and data.
Chair
Director of Research, Strategy and Innovation, AHRC
In conversation with:
Professor of Technology & Society at the Oxford Internet Institute