Skip to content
Event series
Prototyping AI ethics futures: Racial justice
Part of a week-long series of events highlighting the new possibilities of a humanities-led, broadly engaging approach to data and AI ethics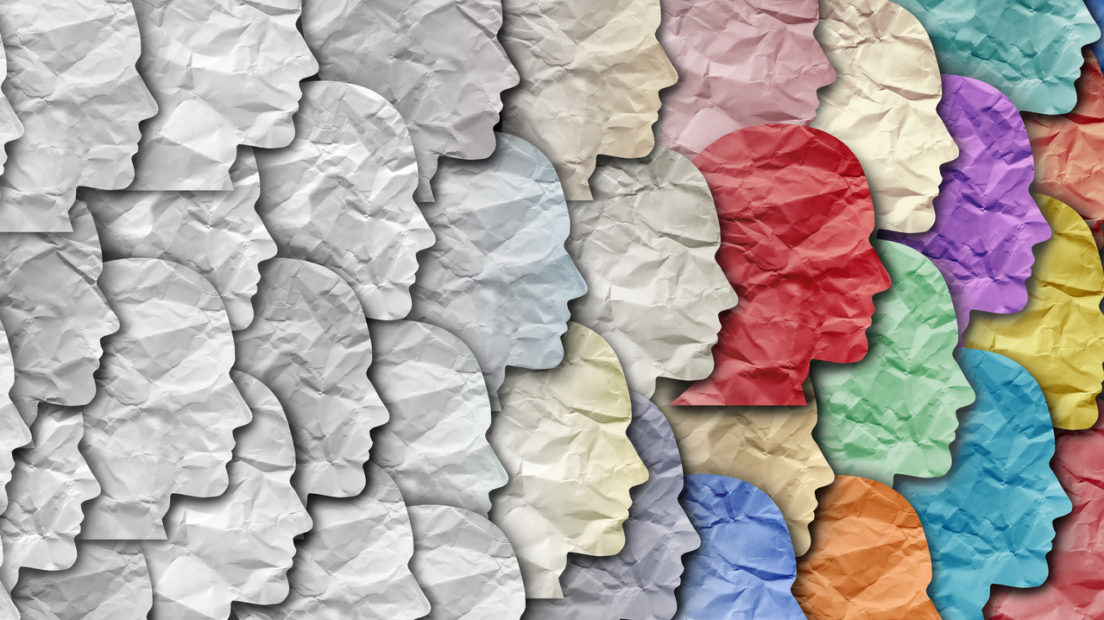 The first cohort of AHRC/Ada-funded JUST AI Fellows present their work and discuss strategies for advocating for racial justice in the field of data and AI ethics. Their approach is specific to the ongoing challenges presented in the UK and the EU to mobilising and promoting social change.
Drawing on each of the Fellows' work, this panel will address the need to create intersectional spaces to foster a network of solidarity. How do we build and sustain these networks? What are the immediate and long-term stakes involved in realising structural change? How does interdisciplinary work support these changes?
The Fellows' collective work spans the areas of public policy, biometric surveillance, data practices and research on the Dartmouth AI study. In addition to their own work, the Fellows have collaborated in bi-weekly meetings to build and sustain their research practices. Through these lab meetings, the Fellowship has built a space of reflection and support geared toward connecting issues in AI ethics to matters of racial justice. What are the long term potentials of cultivating networks of lab spaces to support and sustain collaborative future research?
Watch back the event here:
This video is embedded with YouTube's 'privacy-enhanced mode' enabled although it is still possible that if you play this video it may add cookies. Read our Privacy policy and Digital best practice for more on how we use digital tools and data.
Chair
Director (on maternity leave)

Ada Lovelace Institute
In conversation with the JUST AI Fellows: