Skip to content
JUST AI
JUST AI is an independent network of researchers and practitioners committed to understanding the social and ethical value of data and AI.
The JUST AI programme is an independent network of researchers and practitioners, led by Dr Alison Powell from LSE, established in partnership with the Arts and Humanities Research Council (AHRC) and supported by the Ada Lovelace Institute, which seeks to understand and transform the theory and practice of data and AI ethics.
JUST AI (Joining Up Society and Technology in AI) is a humanities-led network inviting new ways of thinking about data and AI ethics through:
understanding the field with the help of multi-disciplinary mapping
intervening in targeted ways to explore emerging challenge areas
facilitating networking and connections to support diverse voices and perspectives.
Join the JUST AI mailing list
Upcoming and previous events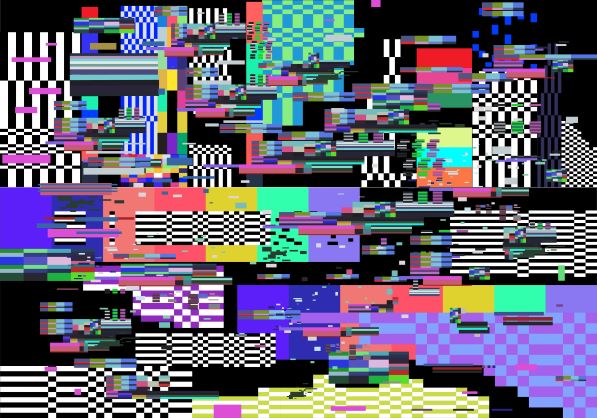 Event
An evening salon and reading of specially commissioned pieces of fiction on AI futures.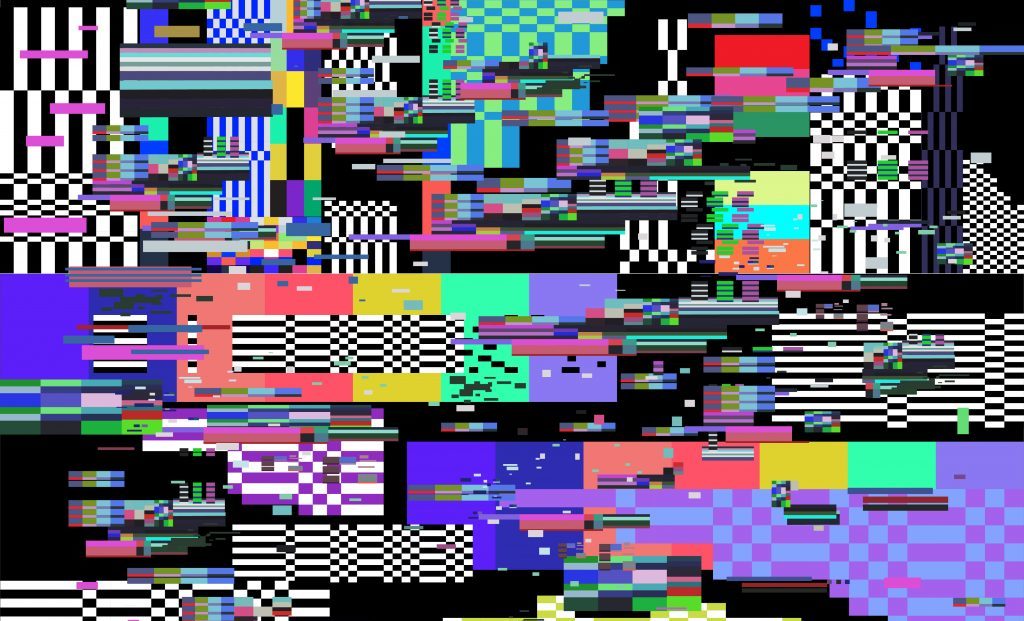 Event
An online salon exploring AI ethics and near-future fiction.