Skip to content
Event series
Prototyping AI ethics futures: Rights, access and refusal
Part of a week-long series of events highlighting the new possibilities of a humanities-led, broadly engaging approach to data and AI ethics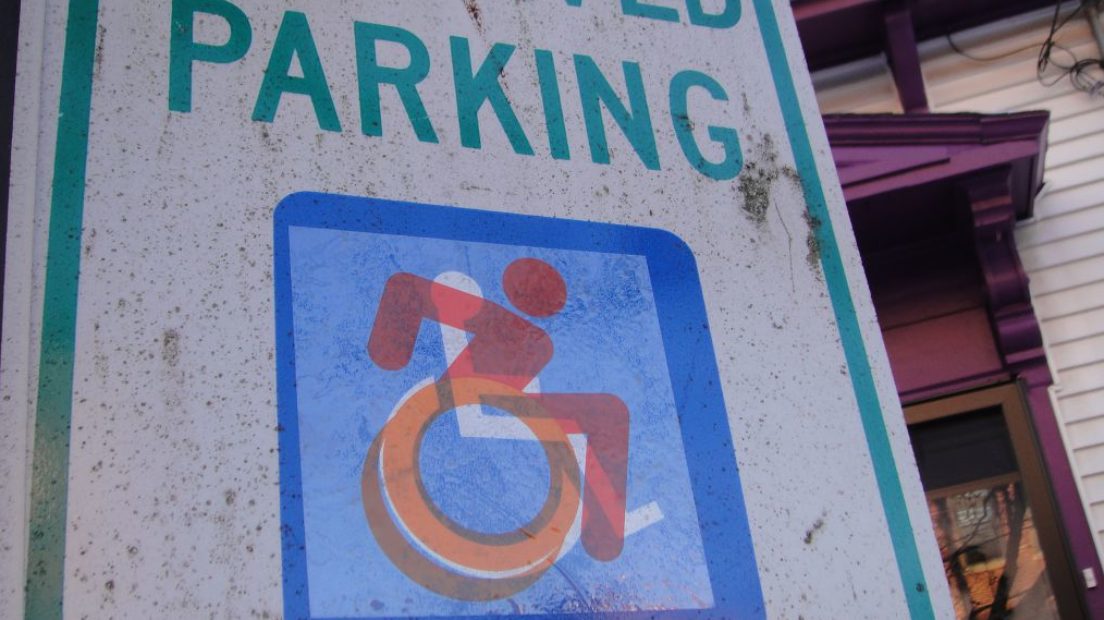 What is the potential of tech refusal? As an action, refusal can initiate and engender new possibilities for social change from 'inside' tech organisations and in the broader culture 'outside' them, for instance, by those who choose to opt-out of data-driven technologies in their everyday lives.
This conversation reflects on the dynamics of access and refusal beyond a human rights framework, linking reflections from feminist theory and critical disability theory to consider ideas about the invisible labour hidden behind technologies of access, as well as the potential for technology refusal to surface some of the hidden inequities of the platform-based world.
Watch back the event here:
This video is embedded with YouTube's 'privacy-enhanced mode' enabled although it is still possible that if you play this video it may add cookies. Read our Privacy policy and Digital best practice for more on how we use digital tools and data.
Chairs
Associate Fellow, Leverhulme Centre for the Future of Intelligence
In conversation with
Reader in Human Computer Interaction, City, University of London

PhD candidate at MIT and a Fellow at the Berkman Klein Center at Harvard University

Associate Professor of Media, Culture and Communication, New York University
Respondent
Senior Policy Advisor, EDRi and JUST AI Fellow
To reflect on rights, access and refusal, panellists Crystal Lee (MIT), Mara Mills (NYU) and Alex Taylor (City University) will build on previous discussions led by Sara Hendren and Sarah Drinkwater to focus on the engagement with refusal.
The panellist collective will draw on themes of refusing to use, refusing access and structural refusal. Mara Mills will offer examples of refusal, including from the 'Womyn's' Braille Press lesbian separatist Talking Book collection. Alex Taylor will question the underlying logic of a technology-centred view of access, specifically pertaining to the logic of pairing problems and solutions. Finally, Crystal Lee analyses the narratives that tech tells about disability to understand the world we cultivate through accessible designs.