Skip to content
In-person event
Networking with care: Re-making networks and practices of data and AI ethics
Part of a week-long series of events highlighting the new possibilities of a humanities-led, broadly engaging approach to data and AI ethics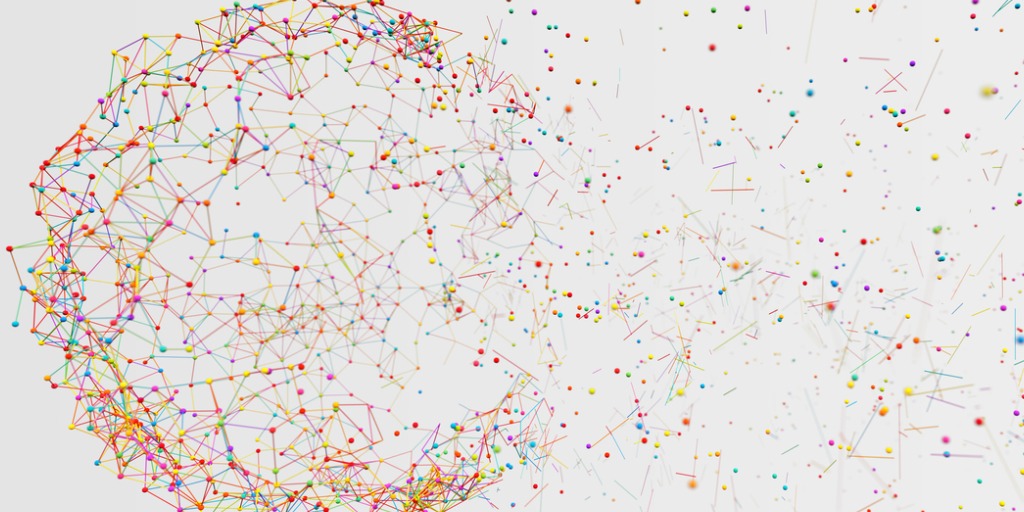 An in-person workshop working with some of the visual tools produced as part of the JUST AI reflective networking process. Expect to think about, map and re-imagine relationships between different types of work in the data and AI ethics space.
We will meet in the courtyard at LSE, in front of the Centre Building. This is a socially distanced event held outdoors. Dr Alison Powell and Dr Louise Hickman will lead the workshop. Printed material will be provided. 
---
The 'network' has become a common metaphor for social and intellectual relationships. Networks are known to consolidate power and influence. Tasked with describing and intervening in the field of data and AI ethics by creating a 'research network', the JUST AI team experiments with new prototypes of engagement for practices that both engage with, account for, and transform the potential for networking: research makes a network appear, rather than describing one that exists. 
To reflect on these networks, the JUST AI team has been taking a two-pronged approach: conducting a bibliometric analysis of the field of AI and data ethics and developing a prototype that facilitates network connections. Approaching these networks as neither complete nor ahistorical, we have centered the values and practice of care, solidarity and justice to find new connections with researchers and practitioners embedded in, or residing at, the periphery.
As facilitators of ethical networks, we challenge the ideas of networking as a straightforward means to find research clusters; rather, we seek to organise the participation of practitioners and researchers committed to a diversity of (technical, social scientific, creative) approaches to collaborative engagement and sustainable connections that centres community building.