Skip to content
Virtual event
What is or isn't OK when it comes to the use of biometric technologies?
Launch event for the final report of the Citizens' Biometrics Council – findings and recommendations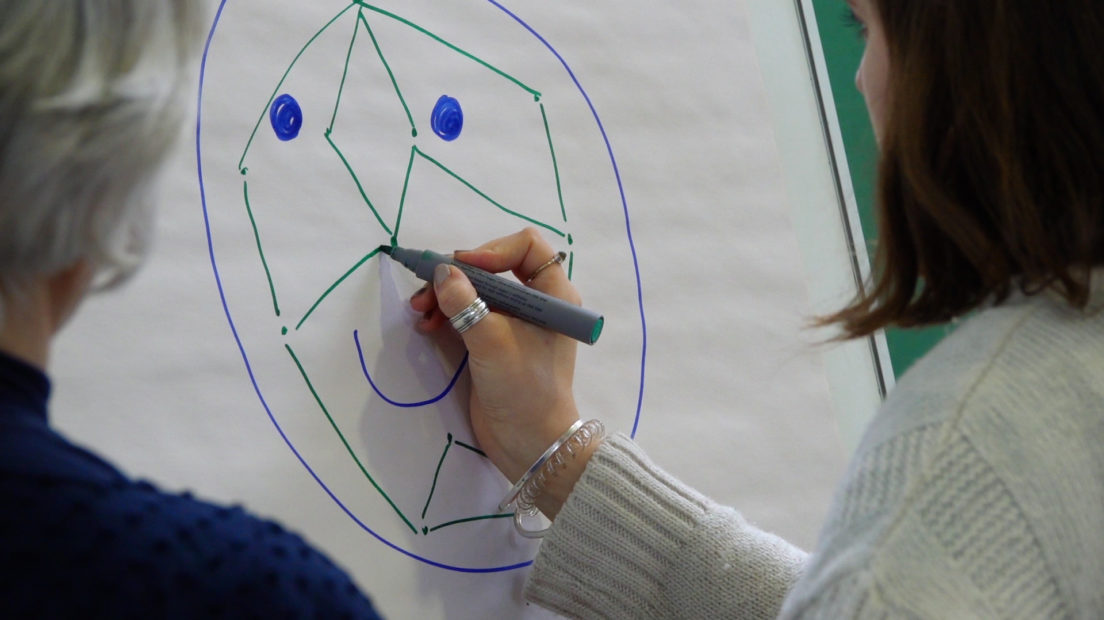 Chair
Associate Director (Engagement)
Speakers
Senior Consultant

Milltown Partners

Head of Technology Policy, Information Commissioner's Office (ICO)

Alistair Clarke

Member of the Citizens' Biometrics Council

Gemma Roberts

Member of the Citizens' Biometrics Council
Throughout 2020, Ada has undertaken work to develop a deeper understanding of societal, ethical and legal conditions for the responsible use of emerging biometric technologies. This included including commissioning an independent review of biometric data governance, and convening the Citizens' Biometrics Council, which between February and October 2020, brought together a diverse group of 50 members of the UK public, to participate in over 60 hours of in-person and online workshops.
This followed our 2019 call for a moratorium on biometric technologies like facial recognition, and the first survey of public opinion on the use of facial recognition, which revealed that the majority of people in the UK want restrictions on its use.
The Council considered evidence about technologies that collect and process biometric data, heard from experts from a range of backgrounds, and took part in a facilitated discussion around the question: what is or isn't OK when it comes to the use of biometric technologies? 
The report sets out the process undertaken by the Council, the themes that emerged from their discussions and their recommendations to government, policymakers and technology developers.
These recommendations, as well as the Council's broader findings, articulate the conditions for more trustworthy uses of biometric technologies in society, and make clear what uses are less acceptable to members of the public. They show the way forward for those designing, deploying and developing policy about biometric technologies.
The launch event will provide an opportunity to hear the perspectives of the Council articulated by Council members themselves, and to hear expert reflections on the Council's views and recommendations.
Ada staff will also provide insight into the methodology of the project: how it was designed to generate robust and relevant findings, how public deliberation acts as a critical tool in addressing the challenges posed by biometric technologies, and how the delivery of the project adapted to the disruption of the COVID-19 pandemic.