Skip to content
JUST AI blog
The latest news and content from JUST AI team and invited contributors.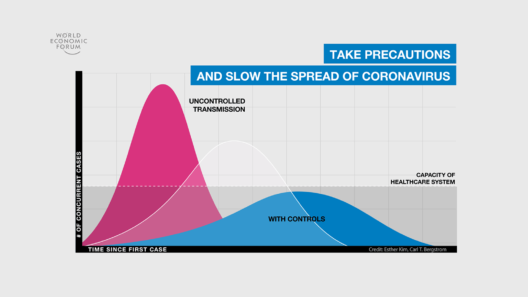 Blog
How mathematical models of infection structure the messages people receive about risk and responsibility.
Blog
How data, bodies and experience entwine.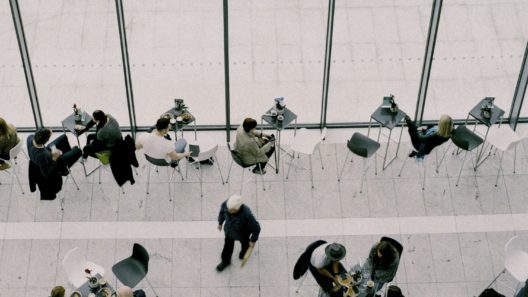 Blog
Dr Alison Powell, Director of the newly established JUST AI network, on the need for bravery and creativity for ethics in practice.