Skip to content
Event series
The history and uses of vaccine passports and COVID status apps
The first in a series of public evidence events on vaccine passports and COVID status apps.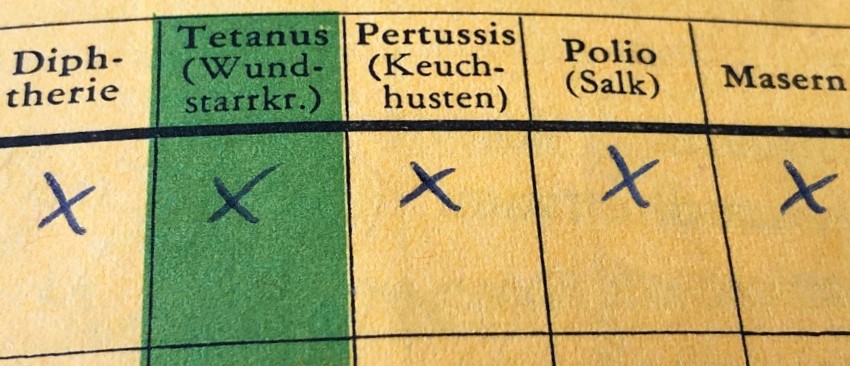 In the first of our public evidence events on vaccine passports and COVID status apps, we explore existing systems of vaccination certificate and their governance, the potential uses of a digital vaccine passport or COVID status app in dealing with the current pandemic, and emerging projects to build these systems already underway.
Watch the event in full below:
This video is embedded with YouTube's 'privacy-enhanced mode' enabled although it is still possible that if you play this video it may add cookies.  Read our Privacy policy and Digital best practice for more on how we use digital tools and data. 
Chair
Associate Director (Society, justice & public services) (on maternity leave)
Systems to identify those at less risk of disease have existed for centuries. Primarily they have been for those who have acquired immunity through infection or vaccination. Perhaps the most well-known and widely used example is the Carte Jaune, an official record of Yellow Fever vaccination created by the World Health Organisation (WHO), governed by the International Health Regulations, and required to travel many parts of the world to this day.
As of 14 December 2020, the WHO has started work on a Smart Vaccination Certificate, that would be a digital equivalent to the Carte Jaune for COVID-19.
This will allow countries to prohibit travel on the basis of vaccination.
The Greek Prime Minister has begun to advocate for a European Union wide vaccination certification scheme, supported by Malta and Portugal. Israel plans to roll out a 'green passport' granting some freedoms to those fully vaccinated. International consortiums of private organisations are also emerging to set standards on vaccination credentials.
With so many proposals now on the table, it is clearly important we learn the lessons from previous experiences with vaccination credentials and examine what the potential use cases of vaccine passports and COVID status apps might be, to ground conversations around the application and acceptability of these technologies.
The panel will consider:
How have vaccine certifications been used and governed in the past? What's different this time around?
What are the possible public and private-sector uses of vaccine passports and COVID-19 status apps today?
What projects are already underway?
We are using Zoom for virtual events open to more than 40 attendees. Although there are issues with Zoom's privacy controls, when reviewing available solutions we found that there isn't a perfect product and we have chosen Zoom for its usability and accessibility. Find out more here.
Image credit: Axel Bueckert