Skip to content
Event series
The epidemiological and economic impact of vaccine passports and COVID status apps
The second in a series of public evidence events on vaccine passports and COVID status apps.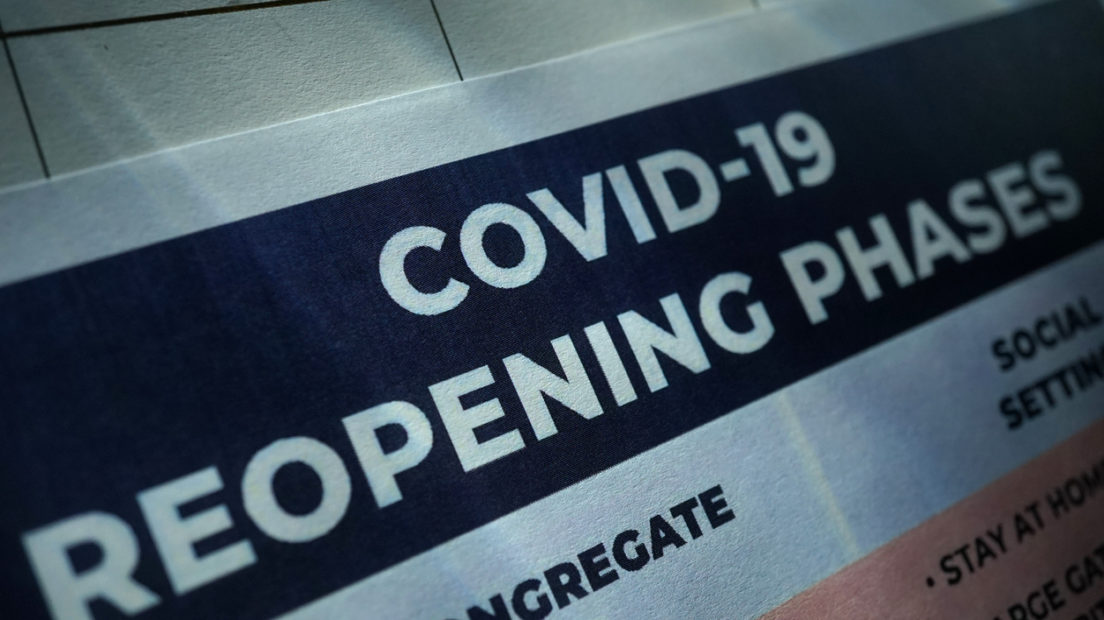 In the second of our public evidence events on vaccine passports and COVID status apps, we are joined by experts in immunology, epidemiology and economics to explore questions around protection and transmission from vaccines, and the possible economic implications that underpin the idea of vaccine passports.
Watch the event in full below:
This video is embedded with YouTube's 'privacy-enhanced mode' enabled although it is still possible that if you play this video it may add cookies. Read our Privacy policy and Digital best practice for more on how we use digital tools and data.
Chair
Associate Director (Society, justice & public services)
Speakers
Fellow in Economics at St Edmund Hall, Oxford University and Adjunct Professor of Economics at London Business School

Professor of Vaccine Epidemiology, London School of Hygiene and Tropical Medicine

NIHR Academic Clinical Lecturer and Honorary SpR in Infectious Diseases and Microbiology, University of Sheffield
Responses to the pandemic, such as lockdowns and border closures, have often been framed in terms of striking a balance between protecting people's health and protecting the economy, though whether there is a real trade-off for these measures is still uncertain. When it comes to vaccine passports and COVID status apps that may allow vaccinated individuals exemption from restrictions and greater access to goods and services, it is important to ask how much economic benefit such a scheme would provide, and what risks to public health it might run, if any.
What we know is that no COVID-19 vaccine so far produced is 100% effective at preventing disease. And while the evidence on prevention of transmission is still emerging, it does not seem likely it will completely prevent transmission either. This means that allowing those vaccinated to be exempt from certain restrictions, as validated by a vaccine passport, will still run some public health risk. Individual and collective risk will also depend on how the effectiveness of immune response varies over time and between different vaccines themselves.
However, vaccine passports could also support the opening up of the economy for some, be likely to have benefits, both for individuals in terms of enjoyment and mental health, and collectively as a stronger economy. This could have benefits even for those still in restrictions.
To this end, it is essential that we consider the economic and wellbeing benefits alongside the public health risk and the net balance between the two in terms of overall welfare.
The panel will consider:
What is the current scientific understanding of how different vaccines and different vaccine dose schedules affect individuals' relative risk of COVID-19 disease and transmission? How does this risk change over time after doses have been administered?
Based on that information, what effect would different vaccine passport schemes have on the spread of COVID-19?
What would be the economic benefits from opening up different sectors of the economy and allowing people not to quarantine or self-isolation under different vaccine passport schemes?
What are the trade-offs each kind of scheme would need to weigh up in implementation?
Image credit: Kameleon007