Skip to content
Project Health data and COVID-19 tech
The role of good governance and the rule of law in building public trust in data-driven responses to public health emergencies
Citizens' juries on the trustworthiness of data-driven technologies used in a public health emergency.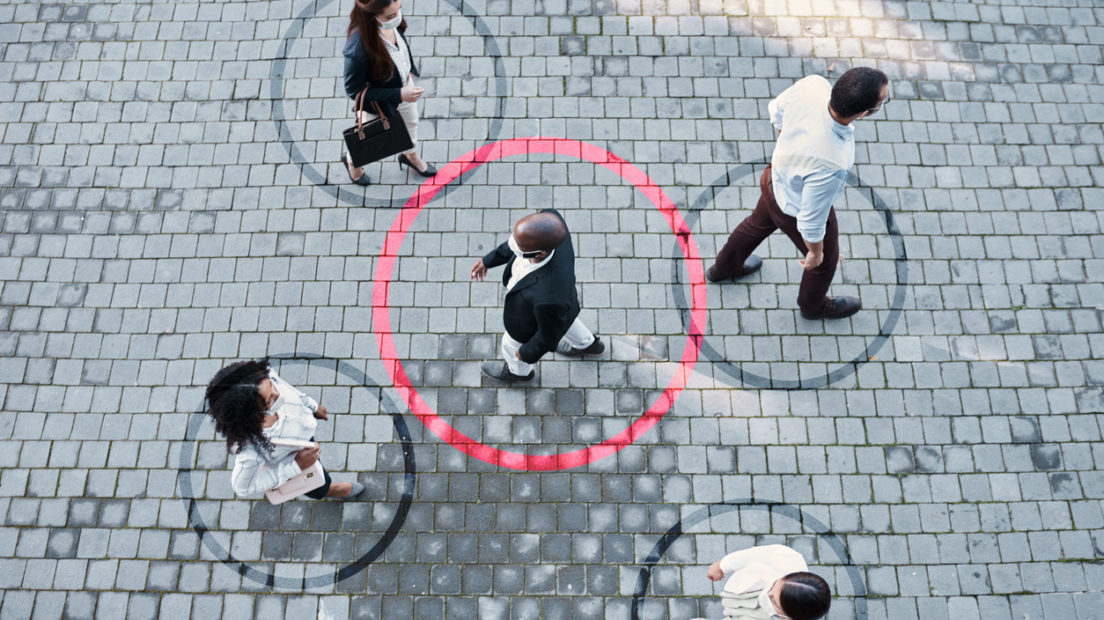 In July 2021, Ada ran two citizens' juries on proportionate and trustworthy data use during pandemics and public health emergencies.  The juries examined a range of data-driven technologies deployed in response to the COVID-19 pandemic, including digital contact tracing, vaccine passports to enable freedom of movement, and the use of the Shielded Patients List to identify those most vulnerable.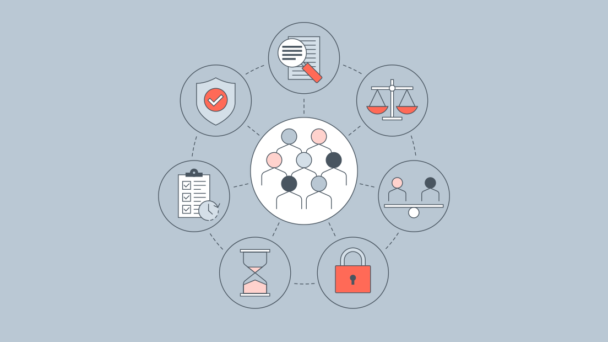 Findings from citizens' juries on the good governance of data in pandemics
The rule of trust
Project background
In their COVID-19 responses, states relied on data-driven approaches to justify far-reaching measures. These included closing entire business sectors and categories of travel, curtailing personal liberties and requiring compliance with new technologies for contact tracing and social distancing.
To be effective, such measures needed to be internationally co-ordinated, nationally adopted and adhered to by a high proportion of the public. Trust in the measures, in their scientific foundations, and the institutions enforcing them underpins both national adoption and public compliance.
Project overview
With funding from the AHRC, the Bingham Centre for the Rule of Law led a project to examine two critical enablers of that trust: good governance and the rule of law.
The project aimed to provide practical guidance on how international and national institutions can build public trust in the processes they use to design and implement data-driven responses to public health emergencies.
During the citizens' juries convened by Ada, jurors discussed data-driven technologies that played roles in the UK's response to COVID-19. They expressed their concerns and suggested criteria for the good governance of data and data-driven technologies. The findings and recommendations from these deliberations are outlined in our report,  The rule of trust.
---
Image credit: PeopleImages