Skip to content
Virtual event
Building public confidence in data-driven systems
Findings of the Office for Statistics Regulation review into the 2020 exam results algorithm, and why public confidence in data-driven systems matters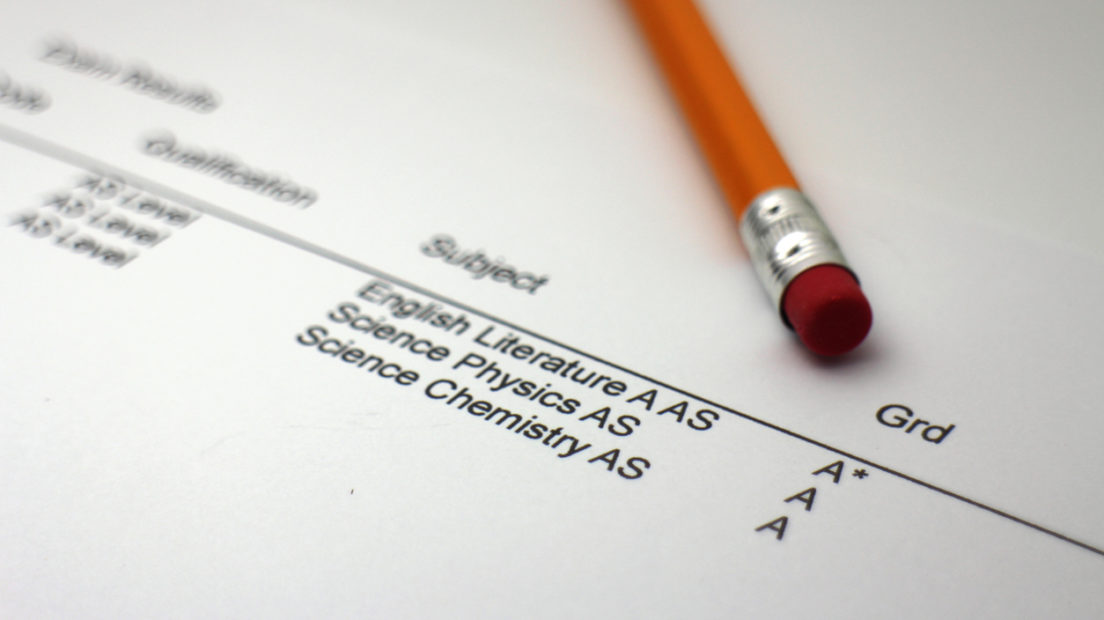 The Ofqual A-level exam results algorithm prompted wide societal debate about the conditions that would engender public trust and confidence in data-driven systems.
In this event, the Office for Statistics Regulation share findings from their UK-wide review of the exam models deployed in 2020, focusing on the importance of confidence in models, specific factors that impacted on confidence in the A-level algorithm, and drawing on lessons for the future.
The Ada Lovelace Institute share insights from a diverse profile of public engagement and deliberation work undertaken during 2020, on the conditions that engender public confidence in data and related technologies, at times of public health emergency and beyond.
Watch the event back here:
This video is embedded with YouTube's 'privacy-enhanced mode' enabled although it is still possible that if you play this video it may add cookies. Read our Privacy policy and Digital best practice for more on how we use digital tools and data.
Moderator
Associate Director (Emerging technology & industry practice)
Speakers
Children, Education and Skills lead regulator, Office for Statistics Regulation

Associate Director (Engagement), Ada Lovelace Institute
Q&A
Director General for Regulation, Office for Statistics Regulation

Head of Data and Automation, Office for Statistics Regulation
Over the course of the hour we explore some of the following questions:
What measures can be taken to build public confidence in the design, deployment and use of data-driven systems?
Why does public confidence in data-driven systems matter?
What is the role of co-design, inclusion and participation in ensuring the responsible and effective stewardship of data?
Related content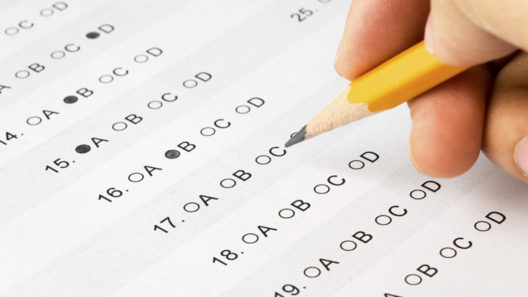 Blog
The failure of the A-level algorithm highlights the need for a more transparent, accountable and inclusive process in the deployment of algorithms.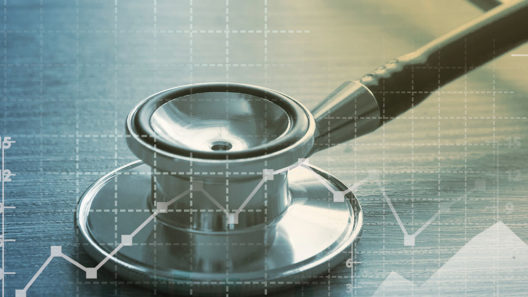 Blog
Data is bringing huge benefits in the fight against Covid-19, but we must remain vigilant about NHS plans to collaborate with tech giants.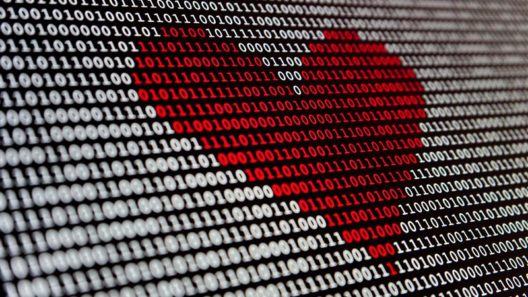 Blog
To better understand the limits of public trust in data-driven systems, we must acknowledge the role structural inequalities play in shaping trust