Skip to content
Project
Education and AI
The role of AI and data-driven technologies in primary and secondary education in the UK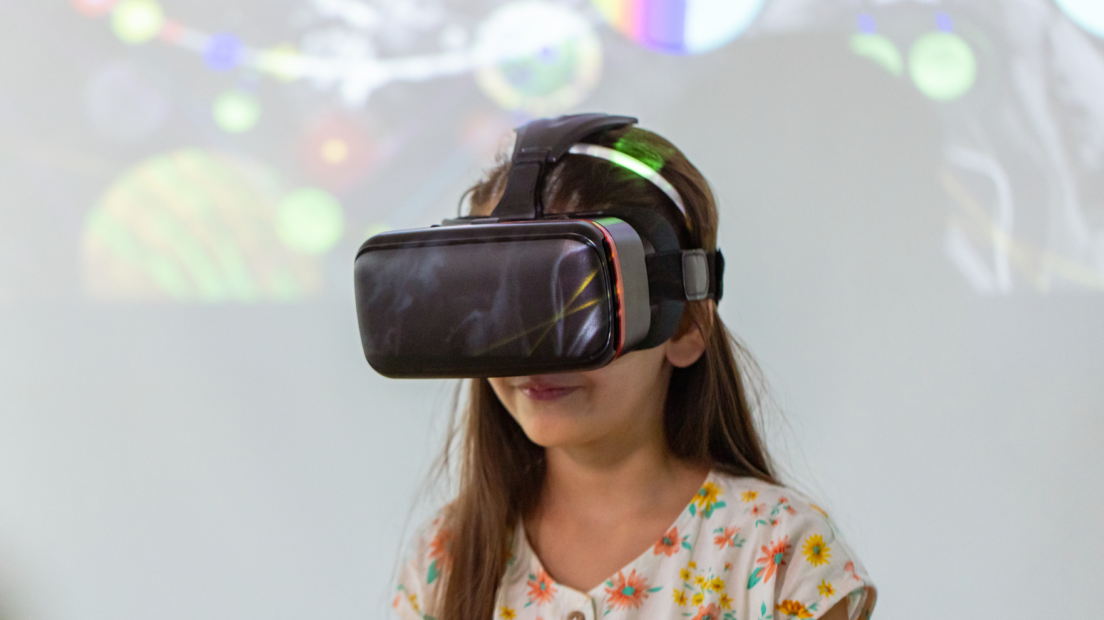 Project background
Data and digital technologies have long played a role in education in the UK. For example, information on students' learning and attainment is used not only to assess progress, but also to inform school performance rankings and policymaking. Schools' use of digital technologies, primarily for teaching and learning, spiked due to remote learning during the COVID-19 pandemic.
The use of artificial intelligence (AI)-driven technologies in education is gaining traction globally, as seen through increasing products and investment that enable new functionality such as task automation, improved analytics and personalised learning.
However, the use of foundation models (and generative applications built on top of them, such as ChatGPT and Bing Chat) in education in the UK is at an early stage and not formally embedded. Their use by teachers, for personalised learning and lesson planning, is experimental and carried out informally, while students use these technologies to write essays and complete homework. The use of AI for schools' administration – for example organisation and analysis of student data – is similarly in its infancy.
These examples highlight the potential benefits of data- and AI-driven technologies in education. These include areas such as accessibility and inclusion, by better addressing students' needs; teaching and learning, through personalised learning; and improved information management.
But there are also risks around the uses of foundation models and other AI systems. They have not yet been systematically evaluated for their effectiveness or risks, and new uses are frequently emerging. Looking at the previous impacts of algorithms and data-driven technologies within education can also help identify areas of risk and potential for harm.
Areas of risk and potential for harm can be identified by looking at the previous impacts of algorithms and data-driven technologies within education. What can we learn from the failure of the A-level grading algorithm in 2020, or the data protection and data exploitation risks associated with commercial learning platforms such as Google Classroom and ClassDojo? These examples also highlight the need for safeguards to ensure that the benefits of foundation models can be realised and without negative impacts on students and their development.
More research is needed to assess the impact of data- and AI-driven technologies on teaching practices and on students' development and attainment.
Project overview
The Ada Lovelace Institute and the Nuffield Foundation are collaborating on research into the role of AI and data-driven technologies in education.
This will include a landscape review of technologies used in education in UK state-funded primary and secondary schools, stakeholders (from across the public, private and third sector) and the policy environment. It will also identify gaps and opportunities for further research.
As part of this work, Ada and the Nuffield Foundation submitted a response to the Department for Education's call for evidence on generative AI in education.
---
Image credit: Dusan Stankovic