Our work | Identities and liberties | Independent review
Introducing the independent review advisory group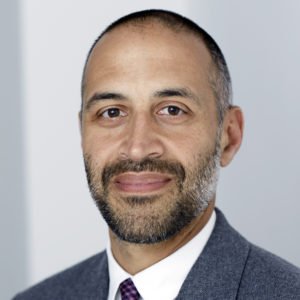 Chair: Matthew Ryder is a senior QC at Matrix chambers, with well-established expertise in human rights, data and information, regulatory and criminal law including terrorism. From 2016-2018 he was appointed to the full time role of Deputy Mayor of London for Social Integration by the Mayor of London, leading several teams in the Mayor's work on diversity and social mobility including overseeing the work of the Mayor's data team.
Matthew has chaired inquiries and advised and participated in several significant reviews including the Lammy Review (2016) into the treatment of BAME individuals in the Criminal Justice System; and the IPCC Review into investigating deaths after police contact (2014).
In his legal work, Matthew has led teams in significant cases at all levels including the UK Supreme Court and most recently in successful applications to the European Court of Human Rights in challenging mass surveillance powers (revealed by Edward Snowden in 2013) and police powers to stop and download information from travellers, including journalists. His wide range of clients has included individuals, large media groups, international human rights organisations, global technology and data companies, and environmental protestors.
In his non-legal work, Matthew has been Chair of the Black Cultural Archive in Brixton, and a member of the Court of Governors of the University of Arts London.
---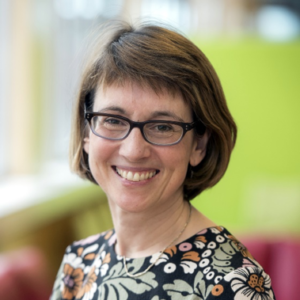 Anneke Lucassen is Professor of Clinical Genetics, Faculty of Medicine at the University of Southampton, where she also leads an interdisciplinary research group on Clinical Ethics and Law (CELS) She examines the problems of translating an exponentially increasing amount of detailed molecular genetic information into useful clinical information, and holds a Wellcome Trust Collaborative Award for research on these issues. She is presently engaged in ethics advisory committees for UK Biobank, Genomics England, and ADD-5 million genomes. She is a former member of the Human Genetics Commission; Nuffield Council of Bioethics; and HFEA committees. In 2001 she co-founded the UK Genethics Forum.
---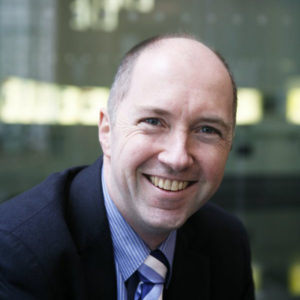 Edgar Whitley is an Associate Professor (Reader) of Information Systems in the Department of Management at the London School of Economics. He is co-chair of the UK Cabinet Office Privacy and Consumer Advisory Group and has extensive research experience in digital identity, biometrics and privacy. Edgar has advised European conferences and governments in Brazil, Chile, Ecuador, India, Jamaica, Japan and Mexico about the political, technological and social challenges of effective identity policies, and has contributed to reports for the World Bank, Omidyar Network and Centre for Global Development.
---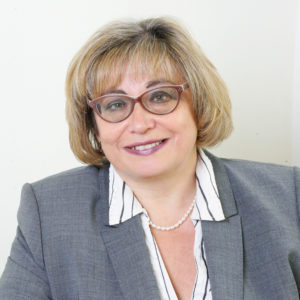 Lilian Edwards is Professor of Law, Innovation and Society at Newcastle Law School. She has taught information technology law, e-commerce law, privacy law and Internet law at undergraduate and postgraduate level in England and Scotland since 1996 and been involved with law and artificial intelligence (AI) since 1985. Lilian is on the Advisory Board of the Open Rights Group and the Foundation for Internet Privacy Research. She has worked at the University of Edinburgh, University of Southampton, University of Sheffield, University of Strathclyde and Newcastle University. She also has close links with the Oxford Internet Institute.
---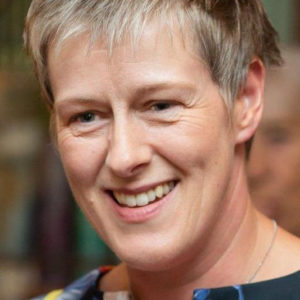 Marion Oswald is Vice-Chancellor's Senior Fellow in Law at Northumbria University, a RUSI Associate Fellow and a solicitor (non-practising). She chairs West Midlands Police Data Ethics Committee, and sits on the National Statistician's Data Ethics Advisory Committee, BILETA executive and the Council of Europe Expert Working Group on Artificial Intelligence and Criminal Law. Marion previously worked for 10 years at the University of Winchester where she founded and led the research and knowledge exchange centre, the Centre for Information Rights.
---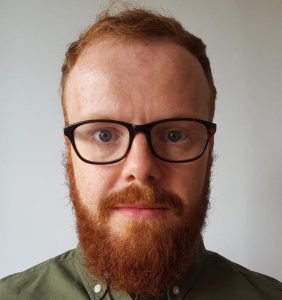 Matthew Rice is Scotland Director for Open Rights Groups. On behalf of ORG he has had close regard to the UK governance of biometrics since 2017, providing independent advice and evidence to the Biometrics Commissioner Bill introduced in the Scottish Parliament. Matthew previously worked for Privacy International expanding their international network of partner organisations.
---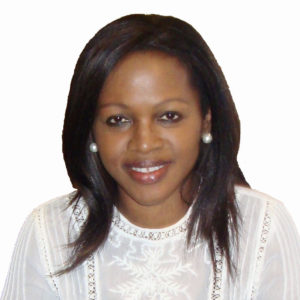 Pamela Ugwudike is an Associate Professor of Criminology at the University of Southampton, and a Fellow of the Alan Turing Institute, where she leads a project that is exploring how to identify and attenuate conduits of bias potentially affecting predictive policing algorithms. She has completed projects on the digitisation of technologies for evaluating criminal justice practice and previously held academic posts in Criminology at Swansea University over a period of ten years, Pamela is a Fellow of the Higher Education Academy, UK and a member of the Howard League for Penal Reform' Research Advisory Group.
---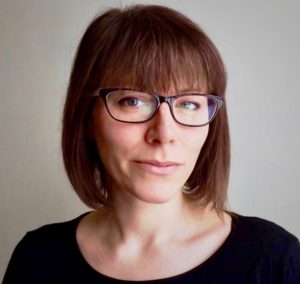 Renate Samson is Senior Policy Advisor at the Open Data Institute, working on data ethics, data rights, open cities and data literacy. A regular on TV, radio and in the press, Renate is a well-recognised voice on the ever-changing landscape of data policy, technology, regulation and legislation. Following a career in television and then Parliament as Chief of Staff working on civil liberties, data and human rights, she became CEO of Big Brother Watch (2014-17) where she led a successful challenge at the European Court of Human Rights, sought to improve the Investigatory Powers Act and created and launched the FaceOff campaign raising awareness of government use of facial biometrics and recognition technology. She then spent a period of time looking at digital identity for the UK Government.