Skip to content
Blog
Data-driven responses to coronavirus are only as good as the trust we place in them
Data is bringing huge benefits in the fight against Covid-19, but we must remain vigilant about NHS plans to collaborate with tech giants.
27 March 2020
Reading time: 4 minutes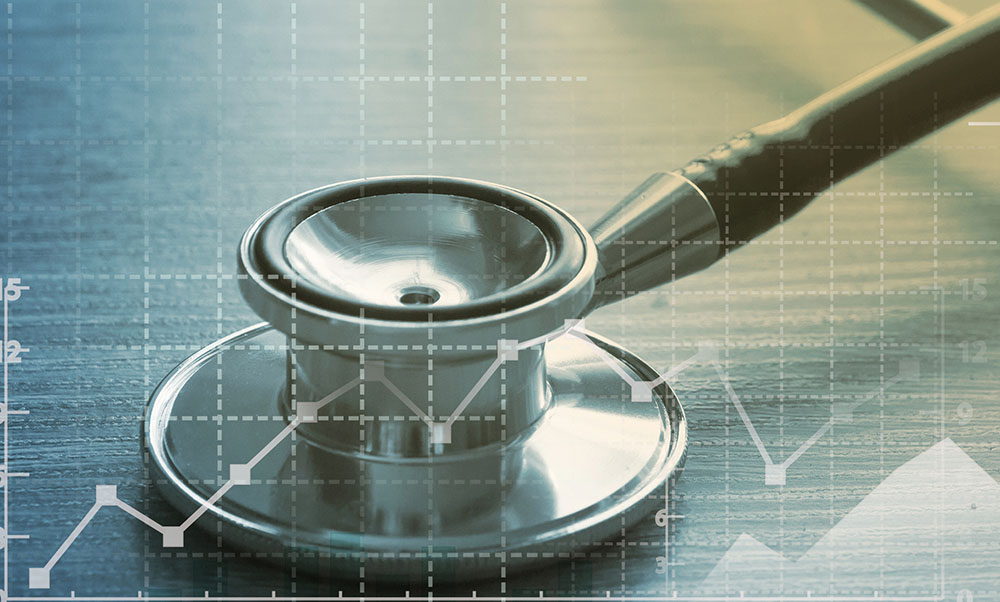 Symptom tracking and contact tracing are helping governments to stem the spread of the pandemic, and advanced data analytics are giving real-time insights on where to distribute life-saving ventilators and medical teams. New health data initiatives are emerging daily, including medical research-led, citizen-science app COVID Symptom Tracker. 
Reportedly, the NHS will soon announce plans to use big data in collaboration with tech giants Microsoft, Amazon and US data analytics firm Palantir, to further predict demands on hospital capacity. 
Even before this pandemic, the fair and responsible sharing of health data was a controversial topic – remember the data-sharing deal between Google-owned AI company DeepMind and the Royal Free NHS trust that raised questions about whether private companies should profit from the use of NHS data.
Research by the Ada Lovelace Institute, in partnership with Understanding Patient Data, can support the NHS, government and technology companies to ensure new data deals have public confidence. We propose three red lines to govern health data partnerships in the current crisis:
Data partnerships (especially at times of crisis) must put the interests of the NHS, patients and the public first
Past NHS deals with tech companies have shown that the health service can be at a disadvantage when it comes to negotiating access to data, and risks losing public trust. The NHS bears the responsibility for data stewardship and so suffered greater backlash than DeepMind over the Royal Free partnership and the use of NHS web content on Amazon's Alexa voice-assistants.
These power asymmetries between the NHS and tech companies are even worse during times of crisis. The computing-power, skills and resources of the tech sector are sorely needed by a stretched and digitally under-resourced NHS. But that does not mean that the NHS should accept whatever terms are presented by big tech in order to access much needed technical support.
Crisis-responses can be used to justify exceptional measures, but getting responsible use of health data wrong has consequences not only for public confidence in the long term, but for our health too. 
Data partnerships must provide explanations of how data will be shared, accessed and used, who's using the data and how they will be held to account
The fair use of and sharing of data between NHS and tech companies must be underpinned by transparency and accountability. Our research with Understanding Patient Data shows that 82% of people believe that the NHS should publish information about data partnerships with private sector companies. 
Being open about partnerships often involves dense technical information, redacted legal documents and vague assurances of privacy, which undermine trust and can give the impression that there is something to hide. 
For every data scientist, there must be a communications or data ethics expert applying best practice in transparent data use, in line with legislation and public expectations. We must understand how tech companies are benefiting from the use of health data, and what the intended, or expected public benefits are to the NHS. That will make it easy to see when these deals have the intended impact, and whether a fair deal has really been struck.
NHS data partnerships must consider health inequalities and account for the disproportionate impact of Covid-19 on the worst off
There are wide disparities and health inequalities in the UK and around the world, and Coronavirus threatens to deepen them. Direct health risks are greater for those with existing health conditions and the elderly, and secondary impacts from the response to the virus – like social distancing and economic losses – more negatively affect those from socio-economically disadvantaged backgrounds.
Attempts to gather data that make use of apps or smartphones require higher levels of digital and health literacy. Those who can download an app and input data are more likely to be younger, healthier and more affluent, excluding those who are more likely to be negatively impacted by coronavirus. Reliance on data-driven technologies alone cannot help us ensure that we also tackle health inequalities – this needs a more nuanced approach. 
Getting health data partnerships right during this crisis matters. The NHS is one of the most trusted and well-loved institutions in the UK. It stewards our healthcare data, which is of immense social value. It has an on-the-ground workforce greater than any tech company on the planet, and an unrivalled relationship with the British public. No computing power or ad-revenue can create this for tech companies. Government, NHS leaders and tech-companies must realise this: the pandemic cannot become a free-for-all where panicked responses create easy access to precious NHS resource – the interests of the NHS, the patients and the public it serves must come first.