Skip to content
'Ryder review' advisory group
Independent advisory group of specialists in law, ethics, technology, criminology, genetics and data protection advising on the 'Ryder review'
While undertaking in an independent review of the regulation of biometric data, Matthew Ryder will draw on guidance and advice from an independent advisory group of specialists in law, ethics, technology, criminology, genetics and data protection.
As experts and important stakeholders, the contributions of the advisory group will be critical to guiding the outcome of the review, but they will not have 'sign off' of the review report.
Related content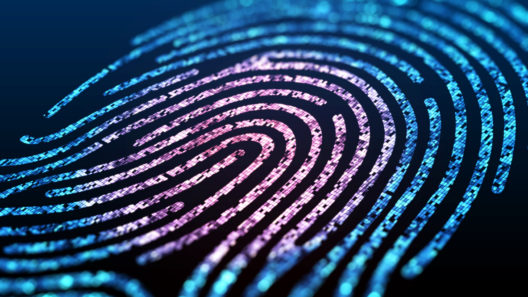 Project
Matthew Ryder QC is leading an independent legal review of the governance of biometric data, commissioned by the Ada Lovelace Institute.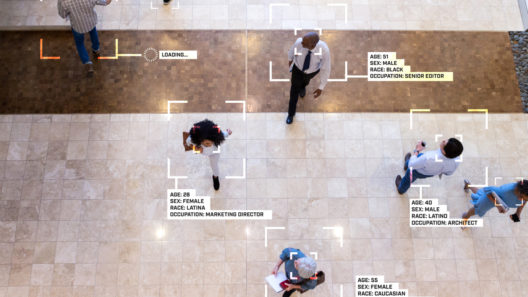 Blog
When the direction of travel is towards more extensive use of biometrics and surveillance, do we need more or less oversight?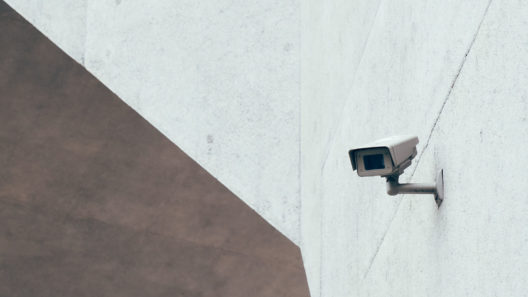 Blog
The appeal of R (Bridges) v Chief Constable of South Wales shows that, when it comes to facial recognition technology, the status quo cannot continue.