Skip to content
Project
Legal mechanisms for data stewardship working group
Working group to explore different legal structures that support responsible management of data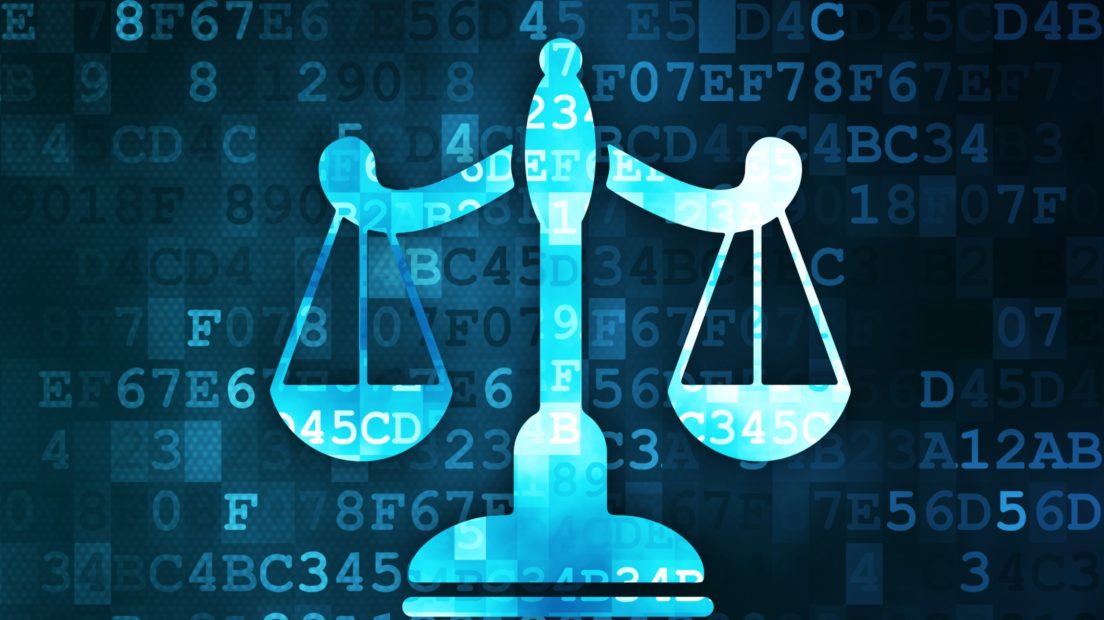 The Legal mechanisms for data stewardship working group was initially established by Dame Wendy Hall in 2019 with the aim to explore different legal structures that support responsible management of data.
The working group is exploring how legal tools such as trust law, data cooperatives and corporate and contractual mechanisms can be used for realising data stewardship goals.
The Ada Lovelace Institute will be supporting and coordinating the working group towards a final output in 2021.
Exploring legal mechanisms for data stewardship
Final report of the legal mechanisms for data stewardship working group