Skip to content
Project Health data and COVID-19 tech
COVID-19 technologies: international evidence, policy and practice
This project builds on work undertaken by the Ada Lovelace Institute in 2020 and 2021 to rapidly track, monitor and understand COVID-19 technologies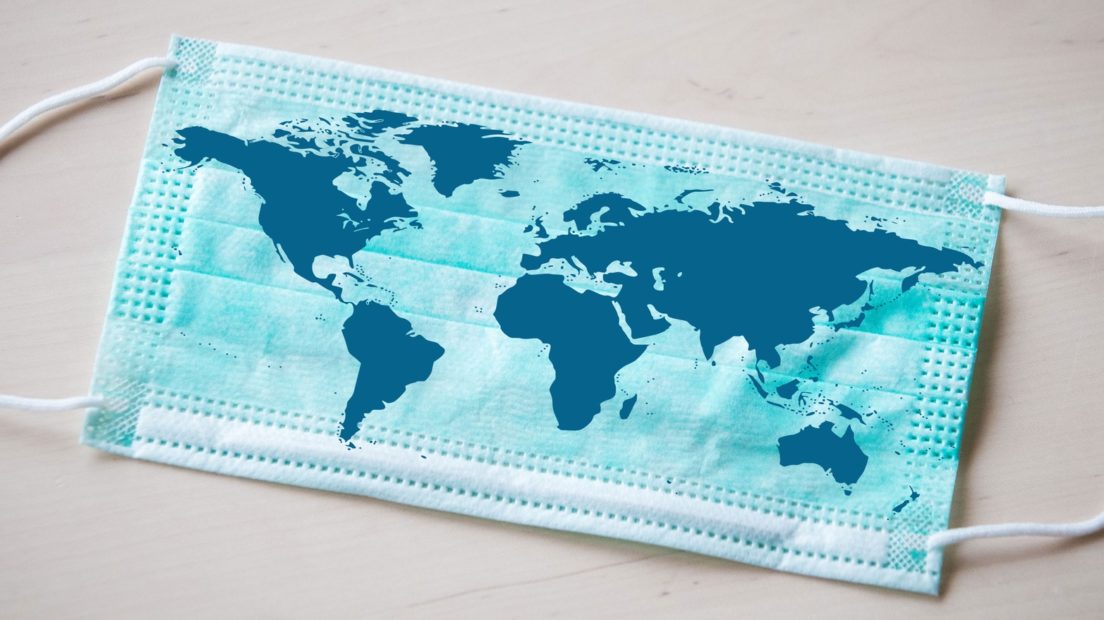 Project background
The COVID-19 pandemic was the first global public health crisis of 'the algorithmic age'. In response, hundreds of new data-driven technologies were developed to diagnose patients, identify vulnerable populations and conduct public health surveillance of people known to be infected.
While these technologies offered promising public health benefits during a time of emergency, they also raised questions around efficacy, informed consent, public legitimacy, privacy, surveillance, proportionality, and the role of technology in public health management in general.
Contact tracing apps and digital vaccine passports were two of the most widely deployed of these technologies in dealing with the pandemic, and therefore tested public acceptability of these types of tools.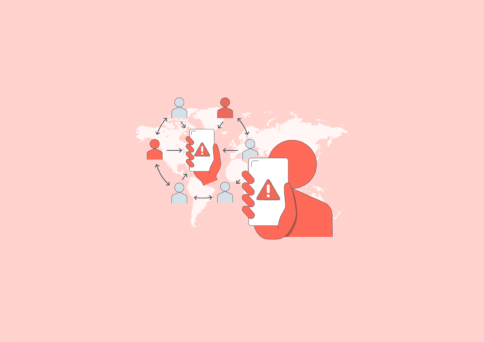 Lessons from the App Store
Insights and learnings from COVID-19 technologies
Project aims
This project builds on work undertaken by the Ada Lovelace Institute in 2020 and 2021 to rapidly track, monitor and understand COVID-19 technologies as governments around the world developed and deployed them to manage and respond to the pandemic.
Our research during the pandemic included workshops and webinars, public attitudes research, evidence reviews and desk research, compiling comprehensive evidence and engaging with experts and the public.
We made a wide range of policy and practice recommendations about their effectiveness, public legitimacy, governance and potential impact on inequalities.
This work also resulted in the development of the International monitor: vaccine passports and COVID-19 status apps and the COVID-19 digital contact tracing tracker. Both outputs track policies and practices related to these technologies up to October 2021, and were prominent sources of information for researchers and journalists.
This project draws from and builds on this work, revisiting our early recommendations, assessing available current evidence, and drawing out lessons for policymakers, technology developers, civil society and and public health organisations.
COVID-19 Data Explorer
Our COVID-19 Data Explorer supports the discovery and exploration of policies and practices relating to digital vaccine passports and contact tracing apps across the world.
We collected country-specific data on timelines, technologies, and public response to be used to explore the legacy and implications of their rapid deployment.
---
Image credit: RomeoLu
Array
(
    [s] => 
    [posts_per_page] => 12
    [meta_key] => sb_post_date
    [order] => DESC
    [orderby] => meta_value
    [paged] => 1
    [post_type] => Array
        (
            [0] => blog-post
        )

    [tax_query] => Array
        (
            [0] => Array
                (
                    [taxonomy] => programmes
                    [field] => slug
                    [terms] => Array
                        (
                            [0] => health-data-covid19-tech
                        )

                )

            [1] => Array
                (
                    [taxonomy] => keywords
                    [field] => slug
                    [terms] => Array
                        (
                            [0] => antitrust
                            [1] => contact-tracing
                            [2] => data-governance
                            [3] => digital-identity-systems
                            [4] => digital-inequality
                            [5] => digital-vaccine-passports
                            [6] => health-data
                            [7] => health-technology
                            [8] => location-data
                            [9] => missing-data
                        )

                )

        )

)

COVID-19 technologies blog series