Skip to content
News
A co-produced evaluation of the JUST AI fellowship programme
15 November 2021
Reading time: 2 minutes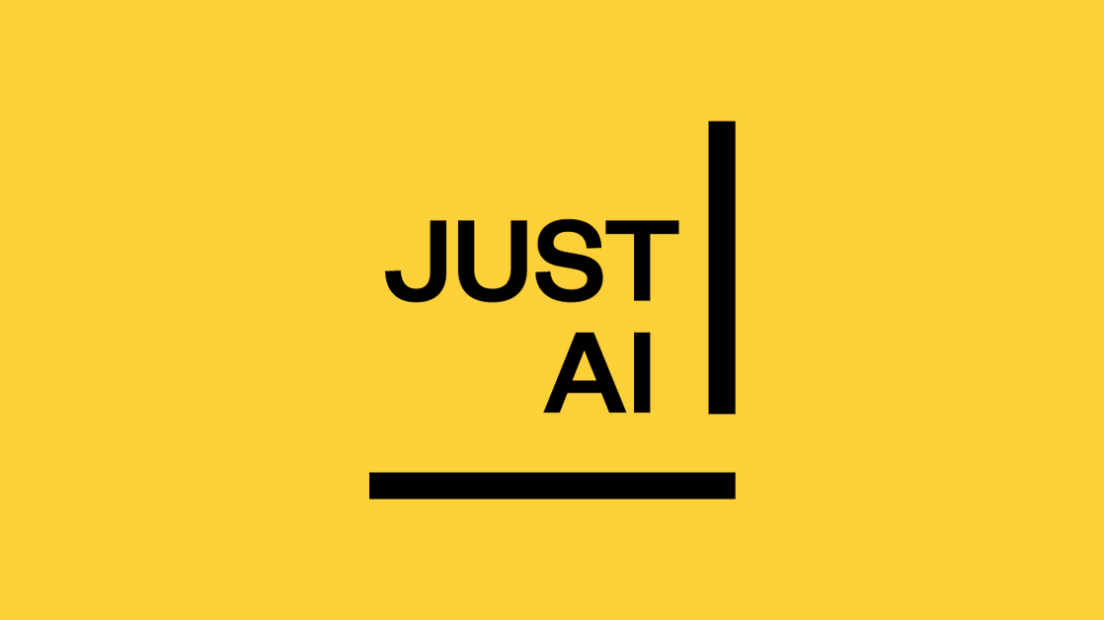 Request for proposals: co-produced evaluation of the JUST AI visiting fellowship programme
In 2020, the Ada Lovelace Institute established a visiting fellowship programme with the support of the Arts and Humanities Research Council (AHRC), as part of its JUST AI network – delivered with the London School of Economics.
Four fellowships were appointed as part of the 2020 fellowship programme with five participating fellows. Their projects, selected by a Commissioning Board, focused on addressing racial justice in the field of data and AI, and were awarded up to £10,000.
The selection process for the fellowship sought to:
balance an assessment of the qualities of the proposed project and the qualities of the person applying
reward potential and emerging talent (rather than previous funding or recognition)
help redress historical imbalances resulting in underrepresenting people from racialised communities and backgrounds in public-facing research, creative and policy roles.
As the first round of fellowships come to an end in December 2021, the Institute is seeking to commission an independent co-produced evaluation of the visiting fellowship programme. The evaluation will be of the process used to select fellows, the delivery and support provided to fellows during the programme, through to the impact it had – on fellows and their personal development journey, on Ada's research and work, the LSE's JUST AI Network, and also wider research and thinking in the data and AI ecosystem.
Download the full request for proposals [681 KB PDF] for more information, including the process for submission and evaluation criteria.
Selection schedule for proposals
Milestones
Timeframe
Request for proposals goes live
Monday 15 November 2021
Deadline for proposals
Monday 29 November 2021
Proposals assessed and reviewed against
evaluation criteria
30 November – 1 December 2021
Invitations to interview sent out
Thursday 2 December 2021
Selection interviews (please hold this date
in your diary)
Tuesday 7 December 2021
Decisions and feedback communicated to
applicants
Friday 10 December 2021
Project kick off date
w/c 13 December 2021
How to apply
Deadline for proposals: Monday 29 November 2021.
Please submit your proposals to hello@adalovelaceinstitute.org and copy in Reema Patel
(Associate Director for Engagement) at rpatel@adalovelaceinstitute.org.