Skip to content
Blog
Beginning 'JUST AI' – bravery and creativity for ethics in practice
Dr Alison Powell, Director of the newly established JUST AI network, on the need for bravery and creativity for ethics in practice.
5 February 2020
Reading time: 4 minutes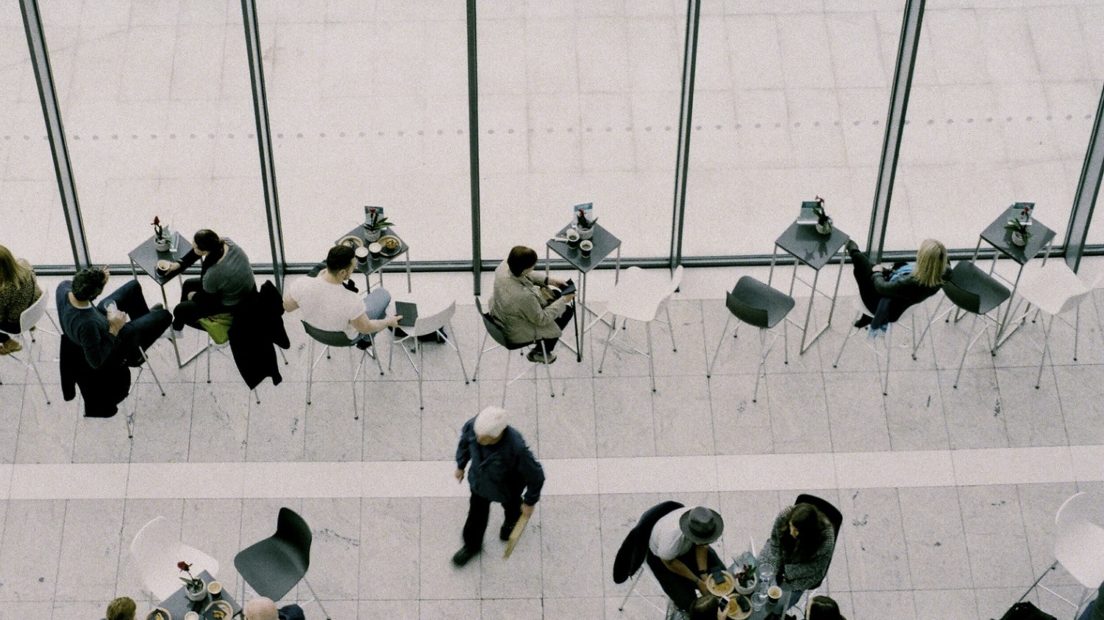 We have just witnessed the Year of the AI Ethics Framework, with dozens of documents promising high-level principles to guide corporations and other large entities in 'doing the right thing'. Yet we still live in a digital world plagued with inequalities. Addressing the problems of ethics that we now face requires much more creative, collaborative thinking than forming another set of principles. Furthermore, the focus on high-level ethical principles squeezes out justice – social, economic or racial – and questions about the common good.
The UK's Arts and Humanities Research Council (AHRC) and the Ada Lovelace Institute are partnering to establish a network of researchers and practitioners to join up the study of AI and data-driven technologies with understandings of social and ethical values, impacts and interests. The JUST AI (Joining Up Society and Technology in AI) network will build upon research into AI ethics, orienting it around practical issues of social justice, distribution, governance and design. Using a collaborative approach, it will investigate and create research capacity around 'just AI' – AI that is ethical and works for the common good and is effectively governed and regulated. The network's name also points to the need for work on the social and ethical facets of AI to cut through the 'hype' or techno-solutionism that often accompanies AI research.
Right now, commentary and research on AI ethics is scattered across different academic disciplines. The network will join up 'thinkers and doers' in philosophy, law, media and communications, human-computer interaction, ethnography and user-centred design, as well as data science, computer sciences and social sciences.
Instigating the JUST AI network
I've recently agreed to instigate the formation of the network to convene people working across disciplines and find new ways of linking research and artistic communities together.
In my work, I have been interested in how it's possible to shift organisational structures and patterns of work (especially in technology development) towards modes focused on collective benefit, regeneration and mutual support. The acronym Joining Up Society and Technology in AI resonates with my longstanding interest in how people create technologies in relation to the values they hold, and how we all respond to their influences. Using AI in the title gestures to the influence of discussions about AI, data and automated systems, and as a general term gives us lots of space to work across the span of techno-social systems in these areas.
Ethics in practice
Looking across tech cultures, doing the right thing or doing good is often evoked as a core value. The network presents an amazing opportunity to develop research into how ethics is practised, as well as to shift the ways that research, policy and practice on ethics are performed.
We are bound up in an ideology of progress through technological development – and want to use our power to shift this progress in a particular direction. But there are important questions to answer about whether aiming for virtuous self-improvement can influence technology within a broader setting of powerful companies, venture capital expectations and continuing injustice often worsened by the adoption of data-based technology.
In this context, we need to begin thinking more of ethics as a practice, and consider how practices intersect with power, and how both may be changed. The end goal of any of these changes, challenges and directions of travel is to enhance the capacity for what philosophers call eudaimonia – human flourishing.
Lots of areas of flourishing are impacted by new data/AI systems, such as health, care, transport and the physical environments of our cities. Of course, in the climate emergency, flourishing isn't only a human concern; environmental justice and the actions needed to bring forward regenerative culture are important for ensuring long-term flourishing for all living beings.
We need to understand how to enable people to engage with the opportunities and constraints that their life situation presents, and to not only develop themselves but to support others in creating new conditions. Philosophically, taking care and creating capability are also part of the conversation.
The JUST AI network seeks to move work on ethics away from discussions of consequence and towards consideration of practices in relation to long-term flourishing, care and development of capability.
Bravery, creativity and change
In my work I gather empirical evidence that shows the challenges presented by data/AI technologies; for our systems of care, for the places we work and live, and for the living environment of which we are a part. Addressing these challenges requires bravery and creativity, a commitment to connecting and respecting different expertise and ways of working, and open-mindedness about possibilities. I have been accused of being an optimist – and exploring 'just AI' with researchers and practitioners will, I hope, provide some new ways forward. I'm so excited to start.