Skip to content
News
Ada Lovelace Institute announces independent review of the governance of biometric data
The Ada Lovelace Institute commissions Matthew Ryder QC to lead an independent review of the governance of biometric data.
24 January 2020
Reading time: 3 minutes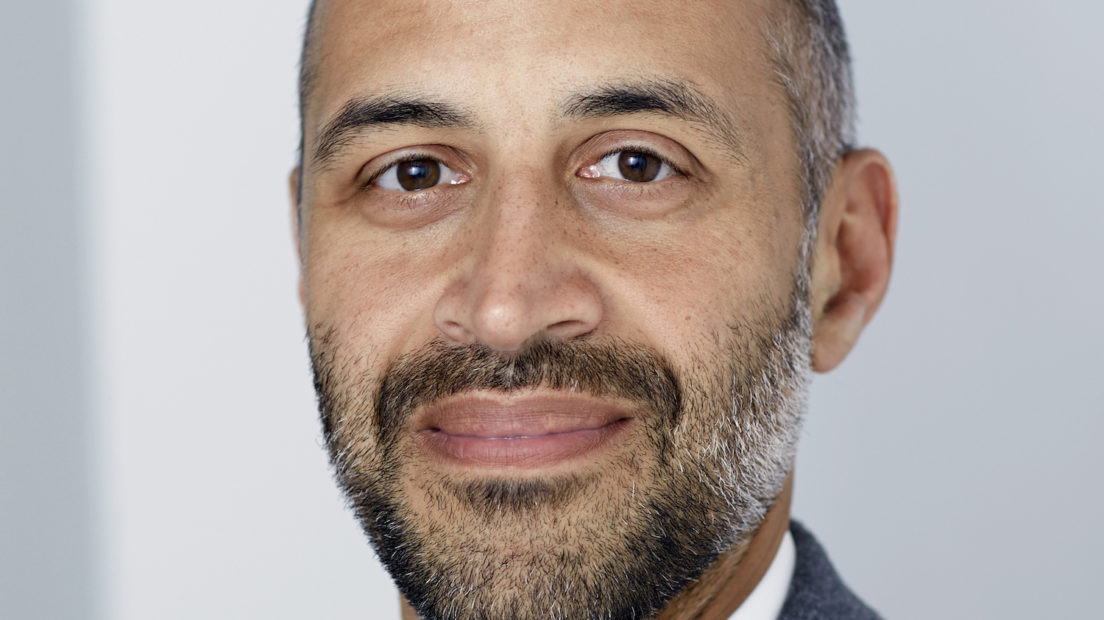 Technologies which capture, analyse and compare biometric data are increasingly being used by police, public authorities and companies, but a lack of regulation of these technologies has led to public protest, legal challenge and repeated calls for action from the House of Commons Science and Technology Committee.
The independent review will assess the gaps in the existing regulatory framework and make recommendations for reform that will ensure biometric data, such as facial characteristics, fingerprints, iris prints and DNA, is governed consistently with human rights, the public interest and public trust.
Matthew Ryder is a senior QC at Matrix Chambers and former Deputy Mayor of London for Social Integration, Social Mobility and Community Engagement. In undertaking the review, Matthew will draw on guidance and advice from an independent advisory group of specialists in law, ethics, technology, criminology, genetics and data protection.
The review will include research, consideration of expert testimony, and a call for evidence. Two public evidence sessions will be held in spring 2020, and will run alongside the Citizens' Biometric Council, which is deliberating on the ethical and social issues connected to the use of biometrics technologies. The review will also consider what lessons can be learned from the Scottish Parliament's consultation on enhanced oversight of biometric data and the resulting Scottish Biometrics Commissioner Bill.
Full terms of reference for the review have been published today, and its final report and recommendations will be published in October 2020.
Carly Kind, Director of the Ada Lovelace Institute said:
The regulatory and policy framework for governing the use of biometric data has been outpaced by advances in the technologies that enable such data to be used, whether by private companies or public bodies. Reform is both necessary and urgent, and needs to be informed by independent, impartial and evidence-led analysis.

Matthew's extensive legal experience in technology, human rights and national security make him ideally placed to lead this independent review, which we hope will result in recommendations for ensuring that biometric data is governed consistently with human rights, the public interest and public trust.
Matthew Ryder QC said:
This is a really important initiative, in an incredibly contested area of law. Understanding data rights is becoming essential for lawyers, and I look forward to the challenge of bringing greater scrutiny and clarity to a complex ecosystem of benefits and harms.
Advisory Group members
Anneke Lucassen – Professor of Clinical Genetics, Faculty of Medicine, University of Southampton
Lillian Edwards – Chair of Law, Innovation and Society, Newcastle Law School
Marion Oswald – School of Law, Northumbria University
Edgar Whitley – Associate Professor of Information Management, LSE
Pamela Ugwudike – Associate Professor of Criminology, University of Southampton
Renate Samson – Open Data Institute
Matthew Rice – Open Rights Group, Scotland Director
About the Ada Lovelace Institute
The Ada Lovelace Institute (Ada) is an independent think tank and research institute with a mission to ensure data and AI work for people and society. In 2019, Ada published the first national survey of public opinion on the use of facial recognition technology which revealed the majority of people in the UK want companies, the government, and public bodies to limit use of the technology including by the police and in schools. Ada is leading public consultation on biometrics through its Citizens' Biometric Council, which is supported by the Information Commissioner's Office. Ada will provide financial and administrative support for the independent review of the governance of biometric data.
Alongside the independent review, the Ada Lovelace Institute will run the UK's first Citizens Biometrics Council. Sixty members of the public will engage in an in-depth deliberative process across several months, tasked to articulate what an informed public's expectations, conditions for trustworthiness and red-lines are, when it comes to the use of biometric data. A series of Community Voices workshops will feed into the Council, drawing on qualitative research with groups identified as having distinct concerns about these technologies: BAME, LGBTQ+ and people who are disabled or neurodiverse. The Citizens Biometric Council will report in the second half of 2020.
Related content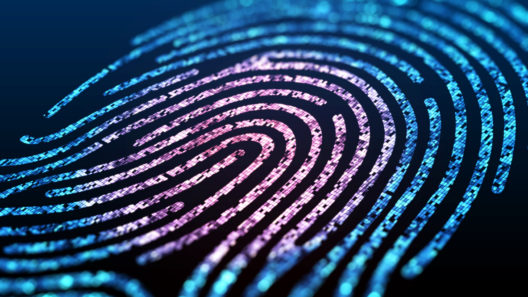 Project
An independent legal review of the governance of biometric data, commissioned by the Ada Lovelace Institute and led by Matthew Ryder KC.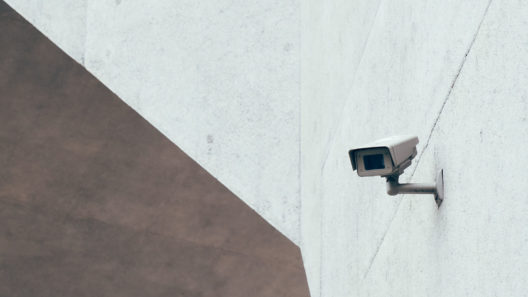 Blog
The appeal of R (Bridges) v Chief Constable of South Wales shows that, when it comes to facial recognition technology, the status quo cannot continue.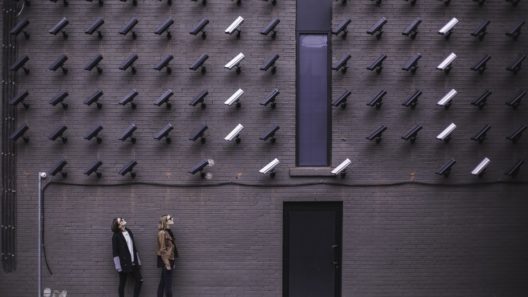 Blog
To mark the beginning of an independent review on the governance of biometric data, Ada hosted a debate on UK biometrics regulation