Skip to content
Virtual event
Is there an exponential gap? Azeem Azhar interviewed by John Thornhill
Azeem Azhar, author of Exponential, in conversation with John Thornhill of the Financial Times exploring the credibility of the book's central premise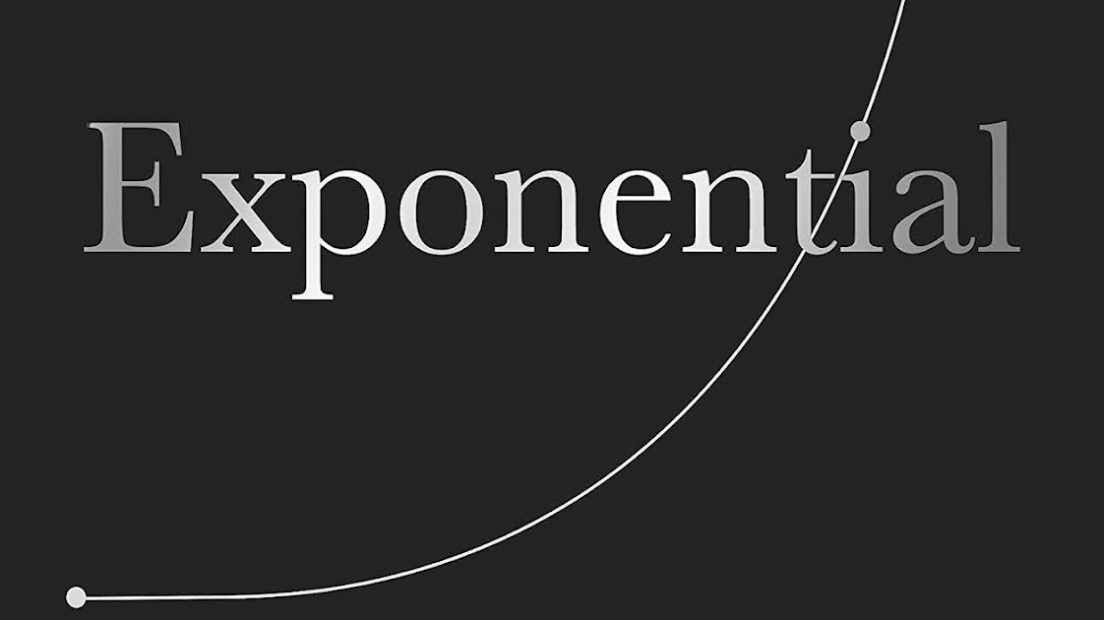 Azeem Azhar's new book Exponential proposes that twenty-first century societies exist in a condition of unprecedented and problematic change, where computing, artificial intelligence, renewable electricity and energy storage, biotech and manufacturing are producing innovations at an exponential rate: 'A wholly new era of human society and organisation – what I call the Exponential Age.'
The problem is that society is not moving at the same pace, so an 'exponential gap' is opening up, supporting a 'gulf of mutual incomprehension', between producers of technology and everyone else. This matters because – even seen through a sociotechnical not a technocratic lens – technology and human society are inextricably intertwined, and leaps forward in technology (from Gutenberg to Jobs) come with increases in living standards for many of us, and also have the capacity to disrupt long-established cultural norms, like democratic processes.
In conversation with John Thornhill, Innovation Editor at the Financial Times, Azeem explores together the credibility of the book's central premise. Together, they take in various models of progress, from radical change to evolution, and the capacity of human knowledge to help bridge the gap and return us to a society that centres people and wellbeing, including the following provocations:
Is there a condition where evolutionary change in increments delivers the systemic change that's needed to rebalance society? Or is there a model where there is no strategic direction and evolutionary ecology delivers beneficial change?
Who sets the direction? Where is the fitness test? Who holds the reins? Is that the role of the regulator, for example?
Do international comparisons support better insights? Does paying attention to the approach to regulation in China without being distracted by myths of cultural difference deliver insights for other regimes?
Watch back the conversation:
This video is embedded with YouTube's 'privacy-enhanced mode' enabled although it is still possible that if you play this video it may add cookies. Read our Privacy policy and Digital best practice for more on how we use digital tools and data.
Introduction by
Associate Director (Impact & research practice)
Azeem Azhar is a writer, technology analyst, entrepreneur and creator of the Exponential View newsletter. John Thornhill is Innovation Editor at the Financial Times, writing a regular column on the impact of technology.
Exponential: How accelerating technology is leaving us behind and what to do about it is published by Penguin Books and available from your nearest, local bookstore.