Skip to content
Virtual event
Almost future AI
An online salon exploring AI ethics and near-future fiction.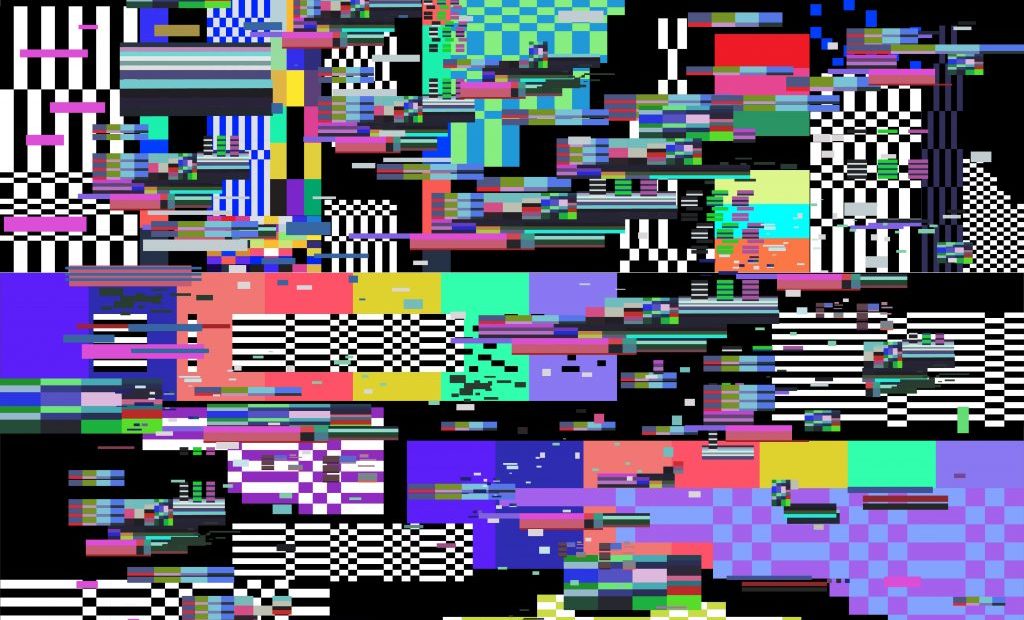 Our lives are increasingly shaped by algorithms, artificial intelligence and data-driven technologies, from facial recognition technology and automated decision making processes to ride-hailing apps and food delivery services. What do we make of our AI mediated world?
This evening salon will feature award-winning authors and poets commissioned by the Ada Lovelace Institute's JUST AI project.
We invite you to join us on Thursday 19 November 2020, 19:00-21:00 GMT, for an online event as part of this year's Being Human Festival, the UK's national festival of the humanities.
On the evening, Irenosen Okojie, Adam Marek and Tania Hershman will imagine the inner mechanisms of new and emergent technologies, and the complex ethical webs they weave in our everyday encounters. Does data safeguard us from newfound dangers? Or cause us more harm than good?
We have matched our authors with experts in data and AI ethics. Facilitated by JUST AI Project Director, Alison Powell, our discussion will cover how these encounters are shaping the works of fiction each author is working on. We'll touch on themes related to data-based predictions, the time and space that AI creates and the possibilities of the 'near-future'.
We are using Zoom for virtual events open to more than 40 attendees. Although there are issues with Zoom's privacy controls, when reviewing available solutions we found that there isn't a perfect product and we have chosen Zoom for its usability and accessibility. Find out more here.
About the JUST AI Network
The JUST AI (Joining Up Society and Technology in AI) programme is an independent network of researchers and practitioners, led by Dr Alison Powell from LSE, supported by the UK's Arts and Humanities Research Council (AHRC) and the Ada Lovelace Institute. The humanities-led network is committed to understanding the social and ethical value of data-driven technologies, artificial intelligence, and automated systems. The network will build on research in AI ethics, orienting it around practical issues of social justice, distribution, governance and design, and seek to inform the development of policy and practice.
Related content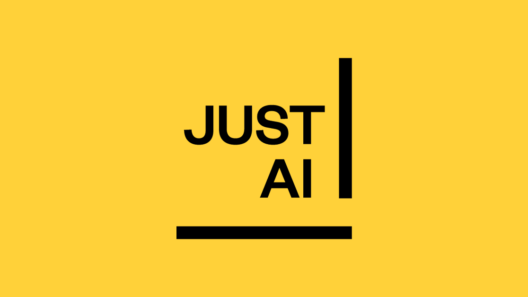 JUST AI is an independent network of researchers and practitioners committed to understanding the social and ethical value of data and AI