Skip to content
Virtual event
Almost future AI
An evening salon and reading of specially commissioned pieces of fiction on AI futures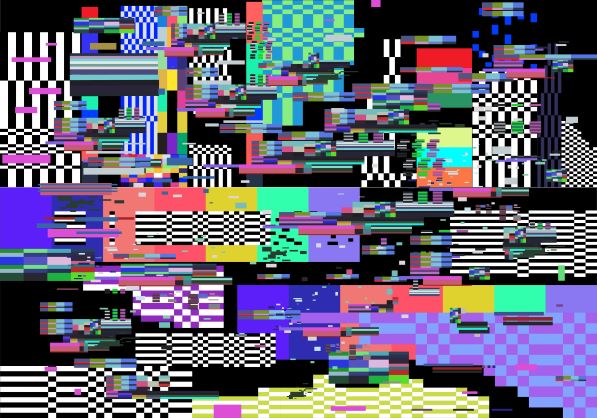 Artificial intelligence and data-driven technologies permeate all aspects of our lives. Their proliferation increasingly leads to encounters with 'mutant algorithms', 'biased machine learning', and 'racist AIs' that sometimes make familiar forms of near-future fiction pale in comparison.
In these examples, AI and machine learning tools inscribe a certain future based on predictions from past observations and they foreclose a multitude of other possible futures. Faced with this potential to limit and constrain what might be, can fiction and narrative offer alternatives for how AI could and should be?
This evening salon presents near-future fiction pieces by award-winning authors and poets commissioned by the Ada Lovelace Institute's JUST AI project.
In this event we heard the first reading of two commissioned pieces to inspire and expand our thinking about our possible relationship to AI and data, and to discuss with the authors and invited experts. The session was not recorded in order to retain a salon-like intimacy between the authors (exploring their work in progress) and the audience.
About the JUST AI Network
The JUST AI (Joining Up Society and Technology in AI) programme is an independent network of researchers and practitioners, led by Dr Alison Powell from LSE, supported by the UK's Arts and Humanities Research Council (AHRC) and the Ada Lovelace Institute. The humanities-led network is committed to understanding the social and ethical value of data-driven technologies, artificial intelligence, and automated systems. The network will build on research in AI ethics, orienting it around practical issues of social justice, distribution, governance and design, and seek to inform the development of policy and practice.