Skip to content
Fostering an informed public dialogue
Ensuring that the UK public are equipped to take part in democratic decision making, and that public voices are heard in policy and technology.

We will foster an informed public dialogue involving a diverse array of academic experts, policymakers, civil society and the general public about what kinds of societies we want to build as data and AI advance. The outcome of our work will be that:  
experts engage across disciplines and forge new collaborations to increase understanding of the challenges posed by new technologies to rights and values

 

short- and long-term technical, legal and policy solutions to the problems posed by new technologies are conceptualised, trialled, evaluated and iterated.
This video is embedded with YouTube's 'privacy-enhanced mode' enabled although it is still possible that if you play this video it may add cookies.  Read our Privacy policy and Digital best practice for more on how we use digital tools and data. 
Array
(
    [s] => 
    [posts_per_page] => 12
    [meta_key] => sb_post_date
    [order] => DESC
    [orderby] => meta_value
    [paged] => 1
    [post_type] => Array
        (
            [0] => case-study
        )

)

Impact case studies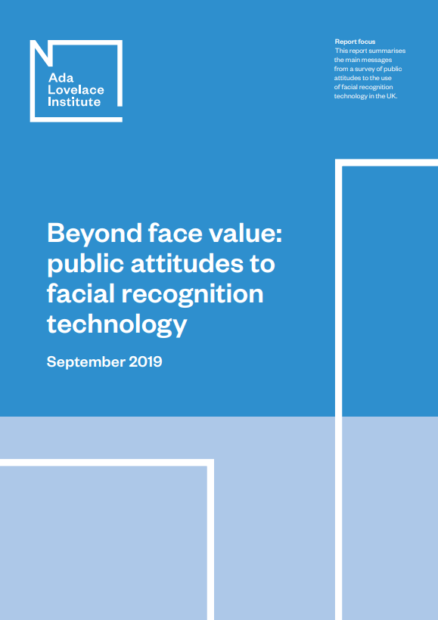 Case study
First survey of public opinion on the use of facial recognition technology reveals the majority of people in the UK want restrictions on its use.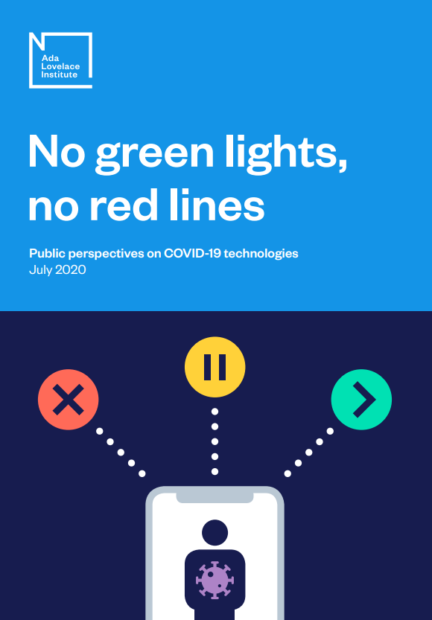 Case study
Taking relevant insights from three Ada Lovelace Institute public deliberation projects.