Skip to content
Building evidence
Building evidence, through research and public engagement, to secure the legal, technical, economic and societal conditions for an equitable society
We build evidence, based on interdisciplinary research and informed by public engagement, on the legal, technical, economic and social conditions that are necessary to ensure that data and AI are consistent with social values.
The outcome of our work will be that:  
experts engage across disciplines and forge new collaborations to increase understanding of the challenges posed by new technologies to rights and values

 

short- and long-term technical, legal and policy solutions to the problems posed by new technologies are conceptualised, trialled, evaluated and iterated.

 
Array
(
    [s] => 
    [posts_per_page] => 12
    [meta_key] => sb_post_date
    [order] => DESC
    [orderby] => meta_value
    [paged] => 1
    [post_type] => Array
        (
            [0] => case-study
        )

)

Impact case study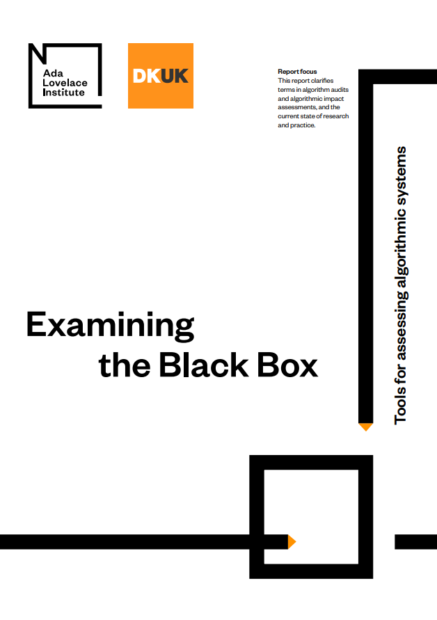 Case study
Examining the Black Box is a joint report from the Ada Lovelace Institute and DataKind UK.