Skip to content
Report
Our strategy 2019-2020
Ada Lovelace Institute Strategy and 2020 work plan
Public understanding, ethical guidance and legal frameworks have not kept up with the development of data-driven and AI technologies.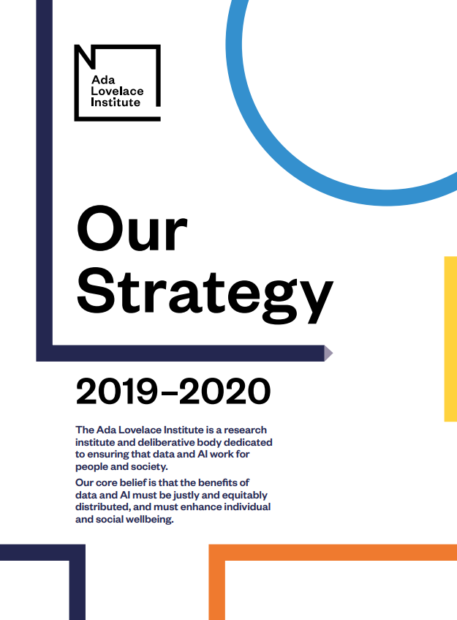 The Ada Lovelace Institute is a research institute and deliberative body dedicated to ensuring that data and AI work for people and society.
Our core belief is that the benefits of data and AI must be justly and equitably distributed, and must enhance individual and social wellbeing.
We will promote informed public understanding of the impact of AI and data-driven technologies on different groups in society.
Ada will guide ethical practice in the development and deployment of these technologies, and will undertake research and long-term thinking to lay the foundations for a data-driven society with well-being at its core.
Related content
Blog
Our Executive Chair, Sir Alan Wilson, introduces the Ada Lovelace Institute.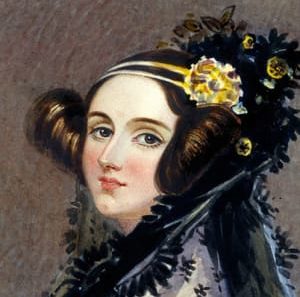 Blog
Celebrating the contribution to global culture of a remarkable woman: a curious visionary, poetical scientist and collaborative thinker.