Skip to content
Report
Learning data lessons: data access and sharing during COVID-19
Findings from an expert workshop exploring lessons learned from data-driven initiatives that emerged in response to COVID-19.
4 January 2021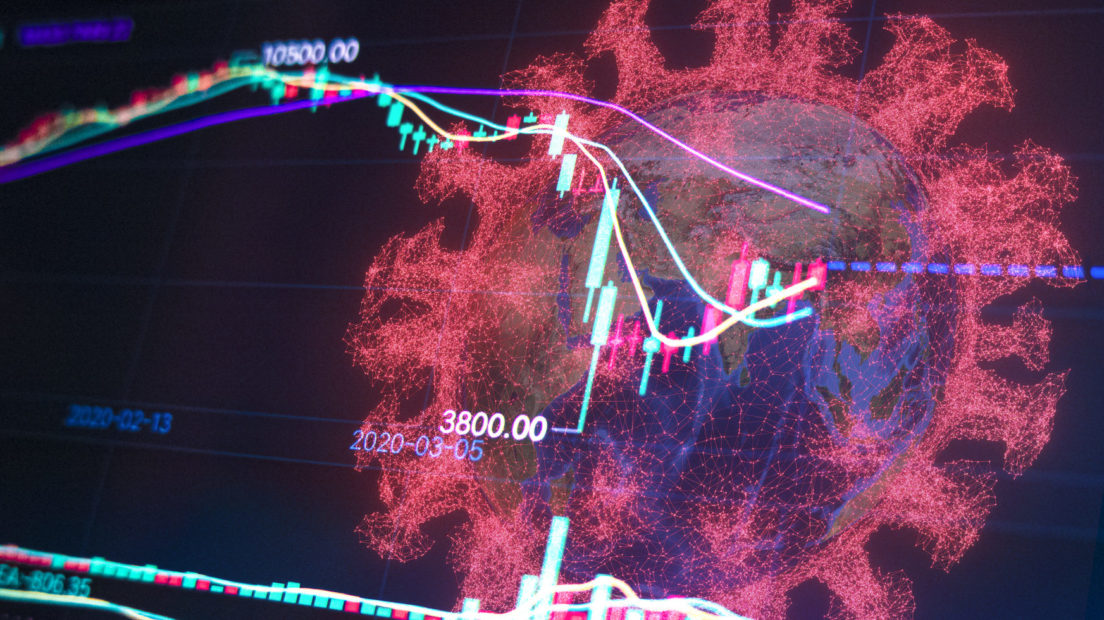 The urgent need for evidence to understand and tackle the virus has made the COVID-19 pandemic a catalyst for data sharing, as public and private institutions have come together around a common cause and worked at pace to contribute to the national need.
For example, the ONS Infections Survey – led jointly by the Office of National Statistics (ONS) and the Department for Health and Social Care with involvement from IQVIA and the National Biosample Centre in Milton Keynes, played a critical role in understanding COVID-19 infection spread across the UK. And the Rapid Assistance in Modelling the Pandemic (RAMP) initiative set up by the Royal Society attracted 18,000 volunteers and supported rapid-response, peer review of publications and new cross-sector modelling teams.
At a critical moment in the COVID-19 pandemic in July 2020, the Ada Lovelace Institute and Royal Society convened a group of experts to better understand these initiatives – their success and challenges – and to surface recommendations for better collaboration in the future.
This review shares findings from the workshop and five follow-up interviews with representatives from academia and government bodies involved in such rapid data-sharing initiatives around COVID-19, the learnings from which are particularly pertinent now, as the UK sees a second peak in COVID-19 cases and the rapid spread of a new strain of the virus.
But these learnings have application not only to times of crisis but to the broader National Data Strategy and the future of data governance in the UK and beyond. In particular we see some fruitful lines of enquiry for better data sharing in the future that will repay consideration in 2021:
What standards, templates and legal guidance are needed to share data with confidence, for example:

Does existing guidance sufficiently encourage private-sector and non-profit data-sharing when it is legal and in the public interest?
Should Government provide data-sharing agreement templates to reduce the financial burden of legal advice and streamline data sharing, or does this pose risks or create unfair power dynamics?

How can cultural communication barriers be removed in multidisciplinary teams incorporating data scientists?

What good models exist or conditions are necessary for effective working?

How should the public deliberate on innovation at pace?

How can organisations feel confident they are working with public legitimacy
How do we understand what 'public benefit' looks like?

What is the right model for data matching and transparency about existing data?

Do we need actors like data scouts to matchmake?
What is the case for and against data registers?

Do we need to introduce a duty to share during emergencies?
The Ada Lovelace Institute and the Royal Society plan to take forward some of these questions in 2021.
---
This report was authored by Cansu Safak and Elliot Jones with significant contributions from Imogen Parker.
Preferred citation: Ada Lovelace Institute. (2021). Learning data lessons: data access and sharing during COVID-19. Available at: https://www.adalovelaceinstitute.org/report/data-access-sharing-covid-19/
Image credit: 4X-image
Related content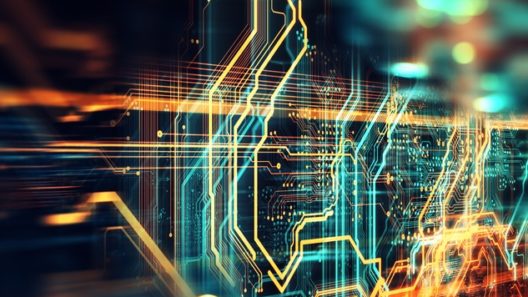 Feature
A summary of the Ada Lovelace Institute's response to the National Data Strategy consultation