Skip to content
Press release
Governments must learn 'clear lessons' from the use of digital technologies during the COVID-19 pandemic
COVID-19 was the first global health crisis of 'the algorithmic age'.
13 June 2023
Reading time: 3 minutes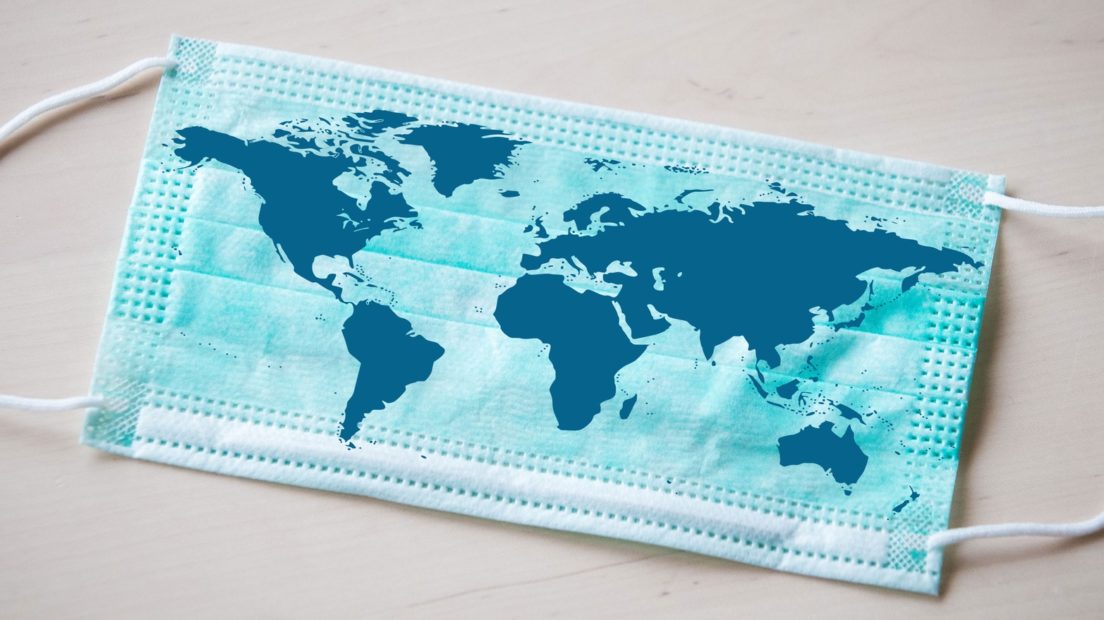 Governments and policymakers must learn important lessons from the use of digital technologies in response to the COVID-19 pandemic, according to a new review of evidence from 34 countries, published by the Ada Lovelace Institute today.
COVID-19 was the first global health crisis of 'the algorithmic age'.  New technologies, such as contact tracing apps and digital vaccine passports, were rapidly developed and deployed in response.
While these offered promising public health benefits during a time of emergency, they also raised questions around efficacy, consent, legitimacy, privacy, surveillance and proportionality.
The report presents a set of findings and recommendations across four cross-cutting themes – effectiveness, public legitimacy, inequalities and governance – and identifies outstanding questions for further research.
The Institute's research finds that there was a lack of understanding about how to define and evaluate the effectiveness of COVID-19 technologies, with limited evidence available to developers and decisionmakers.
There is a need for better ways of evaluating the effectiveness of new technologies, particularly in comparison with existing techniques. For example, being able to properly compare the effectiveness of contact tracing apps with traditional contact tracing methods would have helped to inform decision-making.
The roll-out of these technologies led to public protests in many countries, demonstrating a lack of public trust, which limited effectiveness. Better communication from governments and authorities could improve public acceptance in the future.
Certain social groups faced barriers to access and compliance, such as digitally excluded people or those who could not afford to self-isolate. It is vital that policymakers develop specific ways of monitoring and addressing the impact of future technologies on societal inequalities.
As these technologies were used to limit fundamental rights, they must be governed by robust regulations and oversight mechanisms, with clear 'sunset mechanisms' in place for when they are no longer needed.
Andrew Strait, Associate Director at the Ada Lovelace Institute, said: 
'COVID-19 was the first pandemic of the algorithmic age. New technologies were deployed rapidly, driven by the very real urgency of the situation. However, it is important that policymakers look back and learn the many lessons we have identified in our research.

'We hope that our report will guide governments, policymakers and other international organisations when deploying data-driven health technologies in the future.'
Melis Mevsimler, Visiting Senior Researcher at the Ada Lovelace Institute, said:
'Our research provides clear lessons for governments and policymakers deciding how to use similar technologies in future as part "people-centred" approach that goes beyond technical considerations and genuinely improves people's lived experiences.

'We must continue investigating the evolution of COVID-19 technologies, so that we can decide on the appropriate role of these technologies in our societies, now and in the future.'
The Ada Lovelace Institute was one of the first organisations to investigate the potential legislative, technical and societal implications of COVID-19 technologies. The research builds on previous work undertaken by the Institute to rapidly track, monitor and understand their development and deployment.