Skip to content
'Where should I go for dinner? What should I read, watch or listen to next? What should I buy?' To answer these questions, we might go with our gut and trust our intuition. We could ask our friends and family, or turn to expert reviews. Recommendations large and small can come from a variety of sources in our daily lives, but in the last decade there has been a critical change in where they come from and how they're used.
Our recent report explores the ethics of recommendation systems as used in public service media organisations. These independent organisations have a mission to inform, educate and entertain the public, and are often funded by and accountable to the public.
While private media organisations like Netflix primarily use these systems to drive user engagement with their content, public service media organisations, like the British Broadcasting Corporation (BBC) in the UK, operate with a different set of principles and values.
In the report, we explore an in-depth snapshot of the BBC's development and use of several recommendation systems from summer and autumn 2021, alongside an examination of the work of several other European public service media organisations.
We place these examples in the broader context of debates around 21st century public service media and use them to explore the motivations, risks and evaluation of the use of recommendation systems by public service media and their use more broadly.
In this virtual event, we will present our research, including our key findings and recommendations, before bringing in our expert panel to respond and discuss the ethics and use of recommendation systems in public service media and beyond.
You can watch a recording of the event below.
This video is embedded with YouTube's 'privacy-enhanced mode' enabled although it is still possible that if you play this video it may add cookies. Read our Privacy policy and Digital best practice for more on how we use digital tools and data.
Related content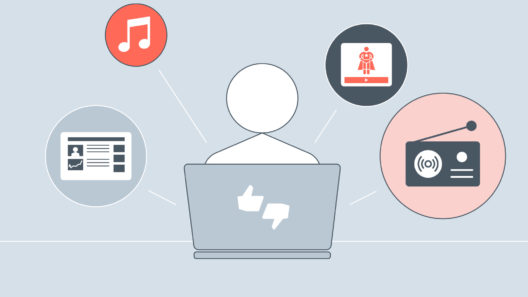 Report
Exploring the use and ethics of recommendation systems in public service media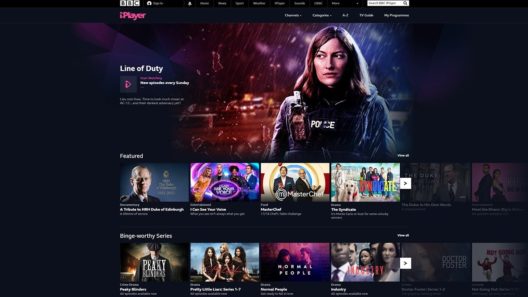 Project
Exploring the ethical implications of public service media use of recommendation systems.