Skip to content
Virtual event
Exploring participatory mechanisms for data stewardship – report launch event
Involving people in the design, development and use of data and AI systems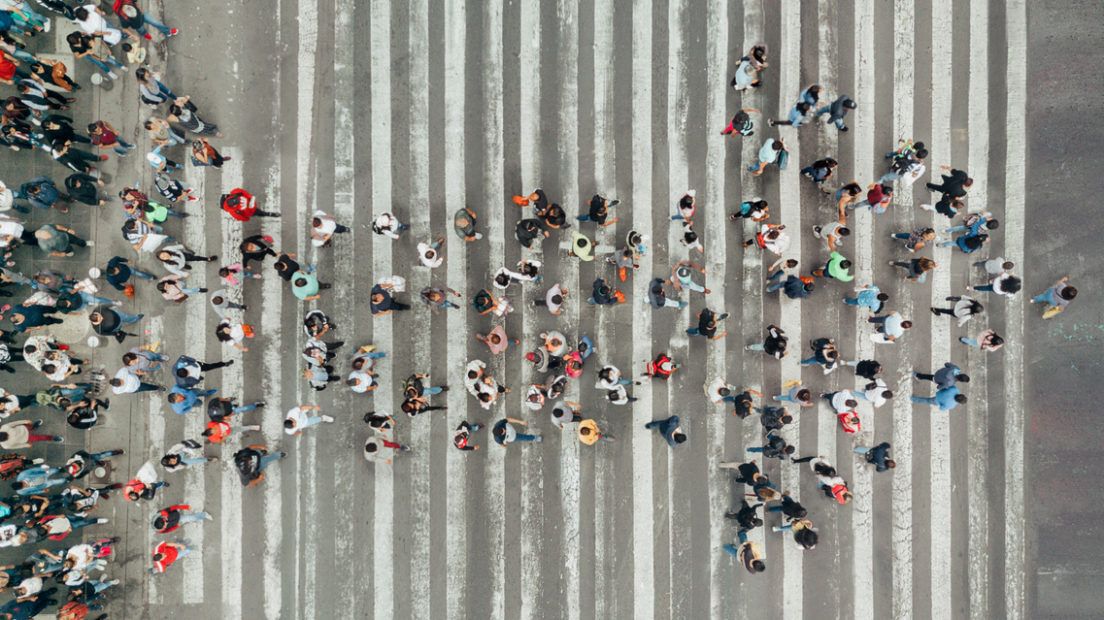 The launch event for the Ada Lovelace Institute's new research report on participatory data stewardship. 
The report takes the view that good data governance should be rights-preserving, informed by values and engaging with questions of fairness, and must involve in meaningful ways the people whose data is used or about which data decisions are taken.  
Watch the event back here:
This video is embedded with YouTube's 'privacy-enhanced mode' enabled although it is still possible that if you play this video it may add cookies. Read our Privacy policy and Digital best practice for more on how we use digital tools and data.
Chair
Director

Ada Lovelace Institute
Introductory presentation
Associate Director (Engagement)
Well-managed data can support organisations, researchers, governments and corporations to conduct lifesaving health research, reduce environmental harms and produce societal value for individuals and communities.  
But the current conditions for data collection, storage, sharing and use – and the concentration of power in a small number of technology companies who sustain market dominance by continuing to use extractive data practices – have led to well-publicised misuses of personal data, data breaches and sharing scandals.  
These range from the backlash to Care.Data and GPDPR, the much-maligned Ofqual exam results algorithm, through to the response to Cambridge Analytica and Facebook's collection and use of data for political advertising.  
High-profile scandals such as these have resulted in 'tenuous' public trust in data sharing, which entrenches public concern about data use and impedes the use of data in the public interest, and the development of trustworthy mechanisms for data governance.  
During this event the panellists discuss: 
How to innovate with new mechanisms to involve people, ensuring that data stewardship puts data back into the hands of people and society.

 

How to support legitimate data governance through encouraging practices that reject data collection, storage, sharing and use in ways that are opaque or seek to manipulate people.

 

How to encourage p

ractices that empower people to help inform, shape and govern their own data. 

 

What it means to have 'trustworthiness' in data and AI systems

.