Skip to content
Blog
The foundations of fairness for NHS health data sharing
How do the public expect the NHS, and third-party organisations to steward their data?
12 March 2020
Reading time: 5 minutes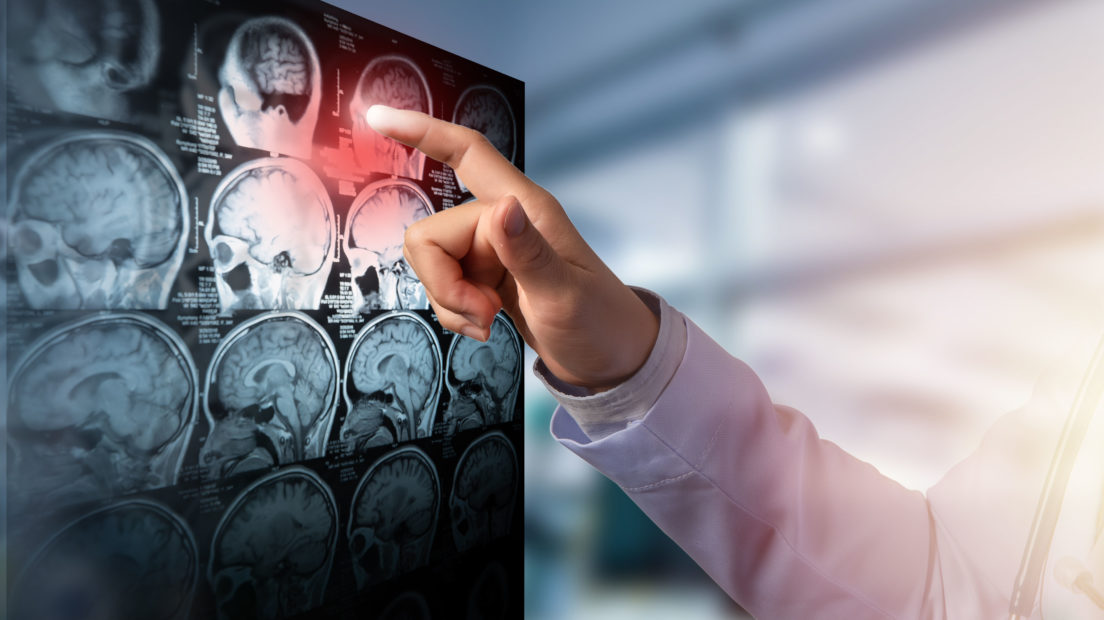 What are the conditions that enable effective data stewardship – and what are the conditions that don't? (or, as our recently convened Citizens' Biometrics Council put it – 'What is or isn't okay?').
Approaching such a sensitive, complex, polarised and highly controversial area, we saw the value of a people-centred approach to create the conditions for informed public dialogue  – mirroring approaches we've used to understand public perspectives on facial recognition technologies and biometrics.
Working in partnership with Understanding Patient Data at the Wellcome Trust, we convened patient roundtables and citizen juries across the UK, in Leeds, London and Taunton, and commissioned a nationally representative survey of 2,095 people to inform our findings.
What is data stewardship in this context?
While the questions relate specifically to health data, this work has been immensely valuable for the Ada Lovelace Institute's wider thinking about participatory data governance and data stewardship.
Data stewardship (sometimes also described as data guardianship) is particularly important in the fields of health data and patient data – where data is often profoundly personal. When used responsibly, it can save lives and realise significant personal and societal benefit. But irresponsible use can undermine the foundations of trust and legitimacy that underpin the social value of that data. The public can play a central role in articulating what stewardship looks like.
Key findings from our work – what did we learn?
During the public deliberations, we heard careful and considered perspectives on the opportunities and challenges raised by NHS health data sharing. In particular, many jurors recognised the enormous potential social value of data, and were keen to see the right governance in place for the NHS to maximise that value:
[NHS data access partnerships can help] reshape the field of healthcare and meet the  rising healthcare demand, with the UK being potential world leaders in this.
– Juror in London
However, they balanced these considerations with concerns that benefits from health partnerships would not be fairly distributed across the UK; and concerns that the NHS was at risk of being exploited for the value of its health data:
We feel there's a danger of exploitation of the NHS. We don't think the NHS is very savvy, business-wise so we don't trust it out there with the big bad wolves of business. Even charities, even universities, many are big businesses now.
– Juror in Leeds
A core theme from our research underlined and emphasised the importance of accountability, in addition to the importance of participation and transparency. We learned that
More transparency is required and expected: 82% of people expect the NHS to publish information about data access partnerships; 63% of people are unaware that the NHS gives third parties access to data
More public participation is required: 75% of people believe the public should be involved in decisions about how NHS data is used
Greater distribution of the benefits from health data partnerships is required: 81% of people believe benefits that come from partnerships should be distributed across the NHS (a far cry from the current state of play – although it is good to note that exclusivity arrangements between NHS organisations and third parties are now no longer permitted).
Policy recommendations for the forthcoming National Centre of Expertise:
All three juries independently recommended a governing body to ensure strong and sustainable accountability over data use, calling it a: 'watchdog', 'ombudsman', 'regulatory body' and 'governing body'. They described its responsibilities with terms like: 'scrutinise', 'advise', 'oversee', 'checks and balances', 'audit', 'proactive and reactive', 'expertise'. This shows a desire for one person or organisation to be held to account for decisions, and for outcomes to be scrutinised at a national level. The juries identified three main areas that need to be considered for effective governance of data partnerships, and usefully identified three different types of activities:
Proactive activities: establishing principles and ensuring a good governance framework
Monitoring activities: auditing and reporting
Reactive activities: firefighting, public investigation and regulatory action where needed
Our joint recommendations, informed by the public engagement work, recommend that the new National Centre of Expertise that is being established by NHS X plays a central role in undertaking such responsibilities, especially as the ability to use patient data diversifies.
We have recommended that the National Centre of Expertise should:
Play a central role in reviewing, auditing and evaluating NHS data partnerships, to assess whether they are delivering the anticipated benefits back to patients and the healthcare system.
Build and maintain a central register or map of health data partnerships, creating reporting requirements for NHS bodies. This should build on existing infrastructures and channels such as the Academic Health Science Network (AHSN)'s AI network survey.
Hire a team with interdisciplinary skills and expertise including procurement, legal, AI and data analytics, public engagement, data ethics, risk management, and commercial/financial expertise. Advice should be free to NHS organisations.
Include in its advice that fairness and equity across the healthcare system are important considerations for entering into data partnerships.
Build sustainable mechanisms for embedding citizen views and values into its guidance and advice as it changes over time.
Provide expert support, insights and resources that enable the use and adoption of citizen involvement approaches, including deliberation, across the health data system in the UK.
It was clear to us through this work that the public have a strong stake in ensuring that the use of NHS data works for people and society. So we're delighted to back their recommendations for more transparency, accountability and public participation to help ensure this happens, and propose concrete ways as to how the new Centre for Expertise, being established by NHS X, might play a central role in building the foundations of fairness for UK health data partnerships.
It is now for the UK government and NHS X to take action in order to meet these expectations.
You can find the two reports that underpin this research and engagement on the Understanding Patient Data website here.
Foundations of Fairness: Where next for NHS health data partnerships? Summary and analysis of research findings and the wider policy context, responding to the findings from patient roundtables, citizen juries and survey. Written by Understanding Patient Data and Ada Lovelace Institute.
Foundations of Fairness: Views on uses of NHS Patient data and NHS operational data. Full research report with findings from patient roundtables, citizens juries, and the nationally representative survey. Written by Hopkins Van Mil, the agency who carried out the research.