Skip to content
News
Professor Lilian Edwards joins the Ada Lovelace Institute as part-time Expert Legal Adviser
The Nuffield Foundation is pleased to announce the appointment of Professor Lilian Edwards as Expert Legal Adviser at the Ada Lovelace Institute.
6 October 2021
Reading time: 2 minutes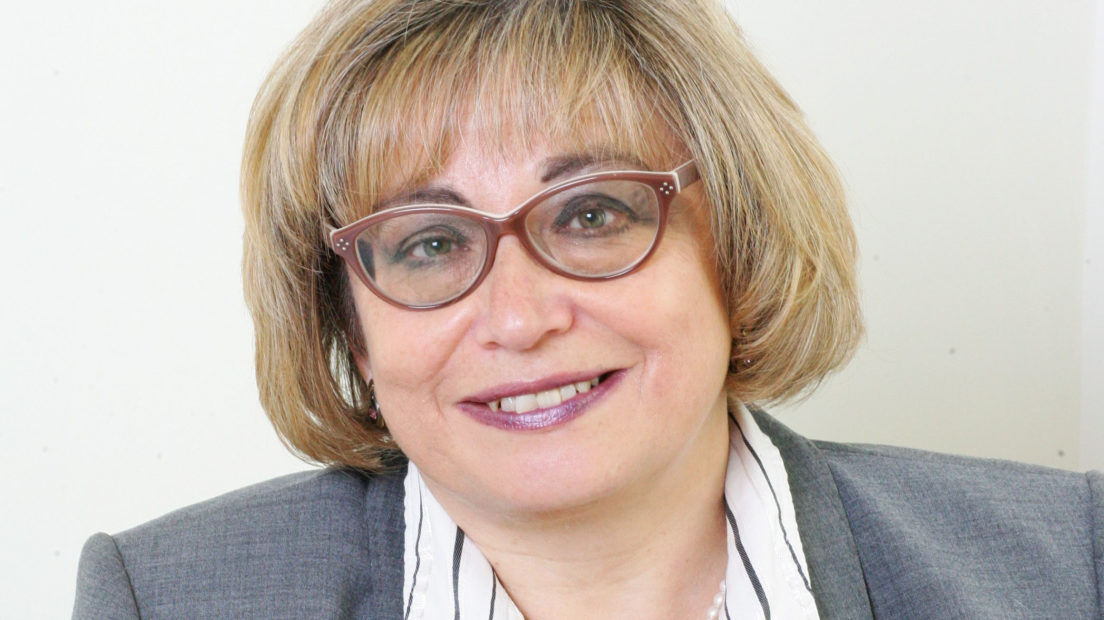 Professor Lilian Edwards joins the Ada Lovelace Institute as Expert Legal Adviser in October, on part-time secondment from Newcastle University. She will lead research, analysis and convening on the EU AI regulation, as part of Ada's Future of Regulation programme, providing expert legal advice on emerging regulatory proposals in the field of AI, data and technology.
Lilian Edwards is a leading academic in the field of internet law. She has taught information technology law, e-commerce law, privacy law and internet law at undergraduate and postgraduate level since 1996 and been involved with law and artificial intelligence (AI) since 1985.
Her research involves broad consideration of the regulation of new technologies, in particular the Internet and the Internet of Things (IoT). She specialises in privacy and data protection, especially as applied to AI and algorithms, algorithmic transparency and justice, and the regulation of digital platforms. Her work also includes AHRC sponsored work on COVID-19 data-driven technologies and Leverhulme Trust-funded work on digital assets and post-mortem privacy.
She worked at the University of Edinburgh Faculty of Law from 1989 to 2006, where she created one of the EU's first programmes in Internet Law and was a co-founder of the SCRIPT Centre for research into IP and technology law. She has subsequently held Chairs of Internet Law at successively the universities of Southampton, Sheffield and Strathclyde.
Profesor Edwards continues to head up digital law work at Newcastle University, where she became Chair in Law, Innovation and Society in 2018, and leads on regulation of data for the Data NUCore. She is a Turing Fellow and a partner of the Horizon Digital Hub at Nottingham.
Carly Kind said: 'We are delighted to welcome Professor Lilian Edwards, who brings a wealth of experience to develop Ada's legal work on data and AI regulation, and particularly the EU AI regulation. This major piece of legislation will have a profound impact on people and society's experiences of AI, as well as having the potential to set a global standard for future regulation of these technologies. This work will engage with novel questions that are highly relevant to other jurisdictions, including the UK as it considers data and AI regulation following Brexit.'
Related content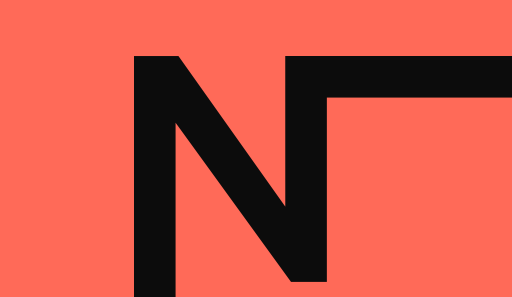 We're a small, disciplinarily diverse team of legal, policy, social science, philosophy, economy, culture, technology and participation experts
Our core beliefs are that the benefits of data and AI must be justly and equitably distributed, and they must enhance individual and social wellbeing