Skip to content
News
Call for input: new AI and genomics project
Call for input: new AI and genomics project
4 February 2022
Reading time: 1 minute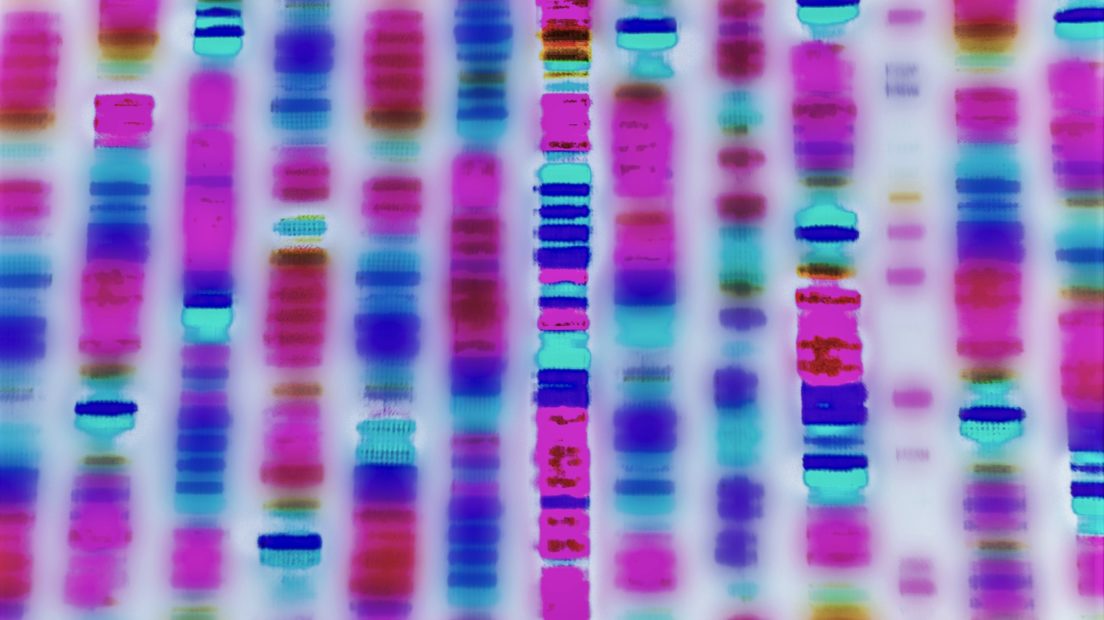 Do you have an interest in AI, genomics and the interaction of these two technologies? We'd love to hear from you.
The Ada Lovelace Institute and the Nuffield Council on Bioethics are embarking upon a two year project to explore the interaction between genomics and artificial intelligence.
The project aims to better understand how AI and genomics are currently interacting, how they might interact in the future, and what the societal and ethical ramifications of such possibilities might be.
The project will take a multi-method approach to gathering evidence and curating discussion, which is likely to include:
consultation with domain experts and advisors
landscape scoping
literature review
bibliometric analysis.
stakeholder workshops
horizon scanning.
We'll be using a variety of methods to interrogate this question, ranging from traditional literature reviews and interviews with experts, to automated bibliometric analysis, futures and foresight techniques and deliberative public engagement – along with a healthy dose of desk based research and policy analysis.
Bringing in and drawing on expert insight and perspectives will be central to this project. Critically though, we're interested in hearing from as broad array of voices as possible. We want to hear from people from different backgrounds, countries and with different forms of expertise and insight into AI and genomics.
If you have expertise or experience of AI, genomics or the intersection between the two, and would be interested in being involved with the project, please email Harry Farmer at hfarmer@adalovelaceinstitute.org with the subject line 'Interest in AI and Genomics project'. Tell us who you are, the nature of your insight or expertise in AI and genomics, and how you'd might like to be involved.
Related content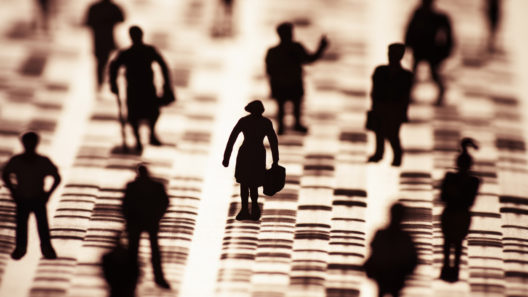 Blog
The role of genomics in the data-driven pandemic response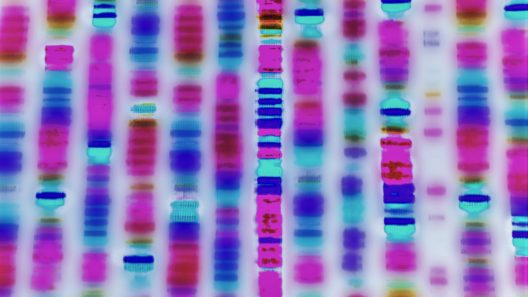 News
The Ada Lovelace Institute and the Nuffield Council on Bioethics will be working together on a new project on AI and genomics futures