Skip to content
News
Funding opportunity: Programme Director for Enabling a responsible AI ecosystem
AHRC has selected the Ada Lovelace Institute as the Collaborating Partner to a new AHRC programme 'Enabling a responsible AI ecosystem (2022-26)'.
25 May 2022
Reading time: 1 minute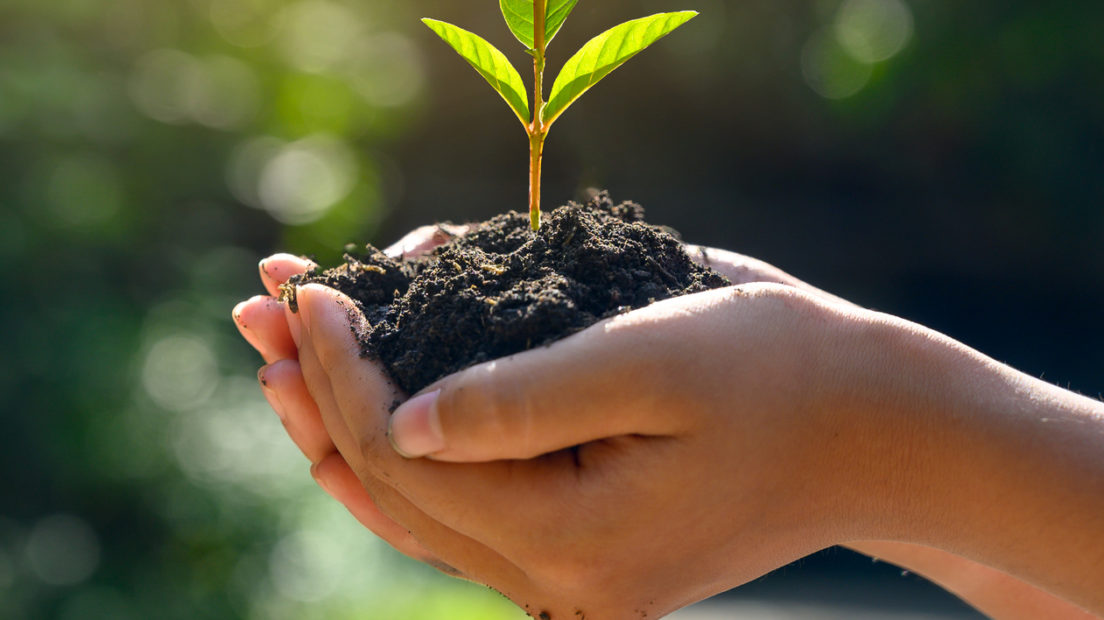 We are delighted to share that the Ada Lovelace Institute has been selected by AHRC as the Collaborating Partner to the new AHRC programme Enabling a responsible AI ecosystem (2022-26).
Since 2019, Ada has provided advice and expertise to the AHRC about how it might better support the emerging AI ethics field through funding and investment in fellowships, research, capacity-building initiatives and policy expertise. Building on this productive partnership, Ada will have a strategic decision-making role, alongside the Programme Director, in designing, shaping and executing the new programme, and in particular providing many of the ecosystem support functions inherent in the programme.
Specifically, as the Collaborating Partner, Ada will work in partnership with the Programme Director on:
Overall research programme: defining and shaping the strategic priorities and themes.
Ecosystem support: defining areas for investment, devising and delivering specific activities, including research synthesis and project delivery, creating opportunities for convening and influencing policy and practice.
Other aspects of the programme's execution: contributing, including to the scope and content of open calls.
In identifying applicants for the Programme Director role, Ada and AHRC will be looking to identify researchers who bring diverse perspectives and an interdisciplinary lens to questions of responsible and ethical AI, and have previous experience running a research programme aimed at policy and practical impact with both academic and non-academic partners. Ada hopes to work with a Programme Director who shares our strategic approach to research design, appreciates the value of both responsive and long-term thinking, and views impact as multi-dimensional and relational.
For more information and how to apply: https://www.ukri.org/opportunity/enabling-a-responsible-artificial-intelligence-ecosystem/
---
Image credit: sarayut