Skip to content
News
The Ada Lovelace Institute supports Wellcome Trust to undertake citizen juries on fair data sharing in the NHS
Working with the Wellcome Trust's Understanding Patient Data programme, and NHS England to understand public attitudes to the sharing of NHS data.
25 June 2019
Reading time: 2 minutes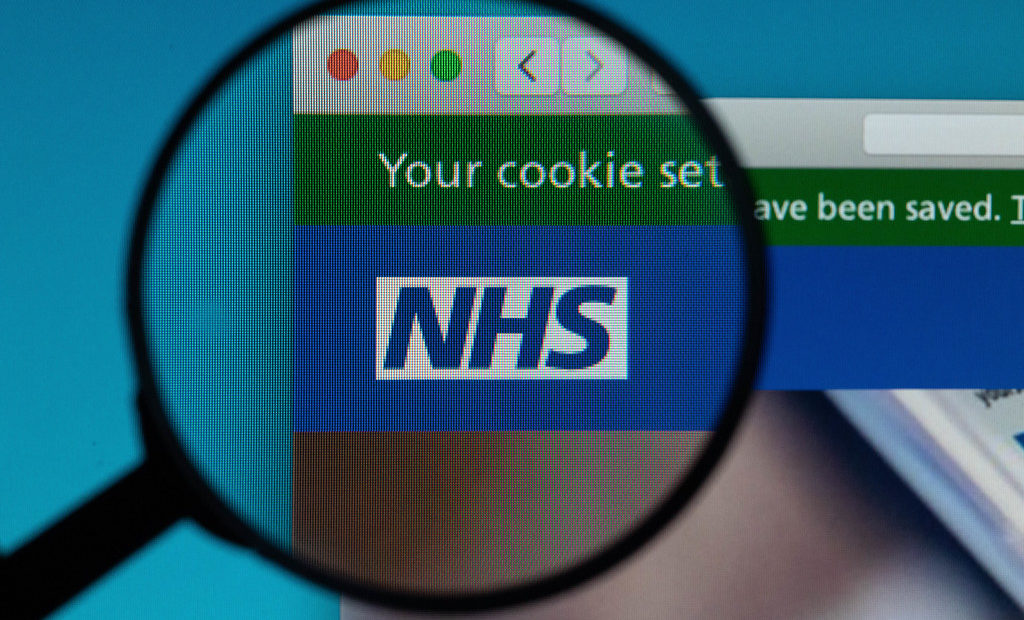 This project will find out what people think and feel about different partnership models between the NHS and private companies wishing to use NHS data. It will use citizen juries, a form of deliberative engagement research, bringing citizens together with experts in London, Leeds and Taunton, to develop a deeper and richer understanding of some of the ethical issues that arise from data sharing in the NHS.  In addition to these, the engagement process will convene patients and citizens at roundtables in Manchester, Oxford, Leicester and London.
The juries will explore with members of the public some of the tough questions the health data sector is facing on what's fair and appropriate when considering commercial partnerships with the NHS involving NHS data. This will help make clear exactly what is and what isn't acceptable to patients and the public, and how different values and priorities could be balanced.
Through allowing companies to have access to some forms of health data, the NHS can work towards creating new and innovative data-driven tools that will ultimately benefit the health system and patients. But this is understandably a highly sensitive issue. It's crucial to get the partnerships right so that the NHS and patients reap the benefits of using this data, while mitigating the risks. The array of different partnership models each have their pros and cons and NHS organisations will need to tread carefully to make sure the partnerships they enter into are the best and most fair for themselves and for patients.
That's why we think it's vitally important to undertake deliberative engagement to understand more about people's views, hopes and concerns. This will help shape the policies and guidelines that the NHS will use when determining how best to protect and make use of the data it holds.
Negotiating fair partnerships is hard for a number of reasons. For a start, much of this data comes from patients and healthcare professionals, so there are strong duties to ensure confidential information is protected and that the rules around this are strictly followed.
Also, although NHS data is a valuable asset, it isn't something you can put a simple monetary figure on – and its value is not just financial, which makes it tricky to ensure the NHS is getting a fair return for allowing access to data.
What's more, with most types of commercial partnerships, the more the NHS puts in in terms of manpower and resources to make the data more useable, the more reward it's likely to get, both financially and in terms of access to new data-driven technologies. But in a resource-stretched NHS, how much effort should be dedicated to enabling better access to and use of data, when the benefits may not be visible or available for some time?
We hope this work will be a useful way to get a better grasp on what matters to people in practice and to provide guidance to help the NHS navigate this complex landscape.
You can find out more about this issue, and companies accessing patient data here.
Photo credit under Creative Commons: wuestenigel