Skip to content
How we work
The work of the JUST AI programme unfolds through a number of interrelated activities.
Our work includes mapping the field of AI and data ethics, convening working groups on emerging topics, running a discussion series on decolonial perspectives on AI and hosting OpenLab meetings, as well as contributing to academic research through conference participation and journal publications.
Mapping
Part of the JUST AI programme includes conducting a multimethod mapping of AI and data ethics in order to gain an understanding of the actors, issues and perspectives that constitute the space.
This work relies on a review of the existing academic literature about the field of AI and data ethics, bibliometric and network analyses to study topical clusters, as well as in-depth explorations of selected themes, such as justice.
While all mappings are unavoidably partial, biased and incomplete, we want the outcomes of this work to be of use to those engaged with questions of AI and data ethics. Find out more about our work to map AI and data ethics.
Working groups
Our network convenes working groups, which identify and deepen reflection and connection on interdisciplinary issues related to data and AI ethics in order to expand the field and its practice. Currently, we host three working groups on 'Ethics in practice', on 'Sustainability and climate emergency', and on 'Rights, access, refusal'.
OpenLabs
JUST AI OpenLab meetings create a transdisciplinary space, where we plan to curate a series of conversations that explore and understand the field of data and AI ethics in the political, cultural and social context of the UK.
Array
(
    [s] => 
    [posts_per_page] => 12
    [meta_key] => sb_post_date
    [order] => DESC
    [orderby] => meta_value
    [paged] => 1
    [post_type] => Array
        (
            [0] => blog-post
            [1] => case-study
            [2] => evidence-review
            [3] => feature
            [4] => job
            [5] => media
            [6] => news
            [7] => press-release
            [8] => project
            [9] => policy-briefing
            [10] => report
            [11] => resource
            [12] => summary
            [13] => survey
            [14] => toolkit
            [15] => event
            [16] => person
        )

)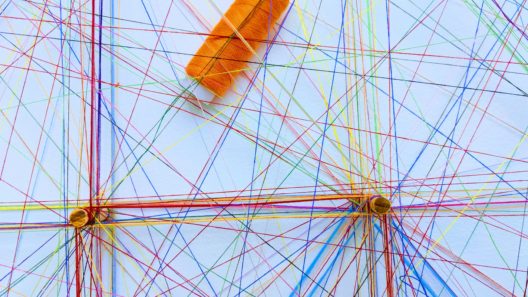 Project
Mapping the AI and data ethics field to understand the actors, issues and perspectives that constitute the space
Join the JUST AI mailing list