Skip to content
About JUST AI
Meet the JUST AI research team
The JUST AI team comprises the Director, two full-time researchers, a graduate research assistant and a Visiting Postdoctoral Fellow. The team conducts research to map and intervene in challenge areas for data and AI ethics, manages and supports JUST AI Fellows, facilitates networking and undertakes public-facing work to deepen ethical reflection.
Join the JUST AI mailing list
Related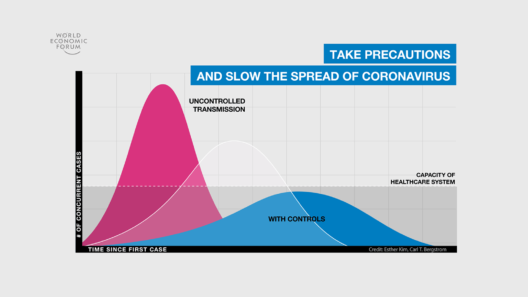 Blog
How mathematical models of infection structure the messages people receive about risk and responsibility.
Blog
How data, bodies and experience entwine.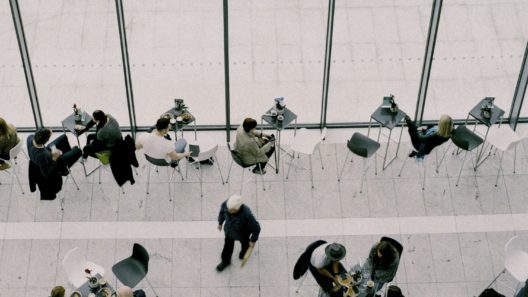 Blog
Dr Alison Powell, Director of the newly established JUST AI network, on the need for bravery and creativity for ethics in practice.