Skip to content
Virtual event
Data for the public good
Responsible innovation: what does it mean and how can we make it happen?
Exploring the foundational premises for delivering 'world-leading data protection standards' that benefit people and achieve societal goals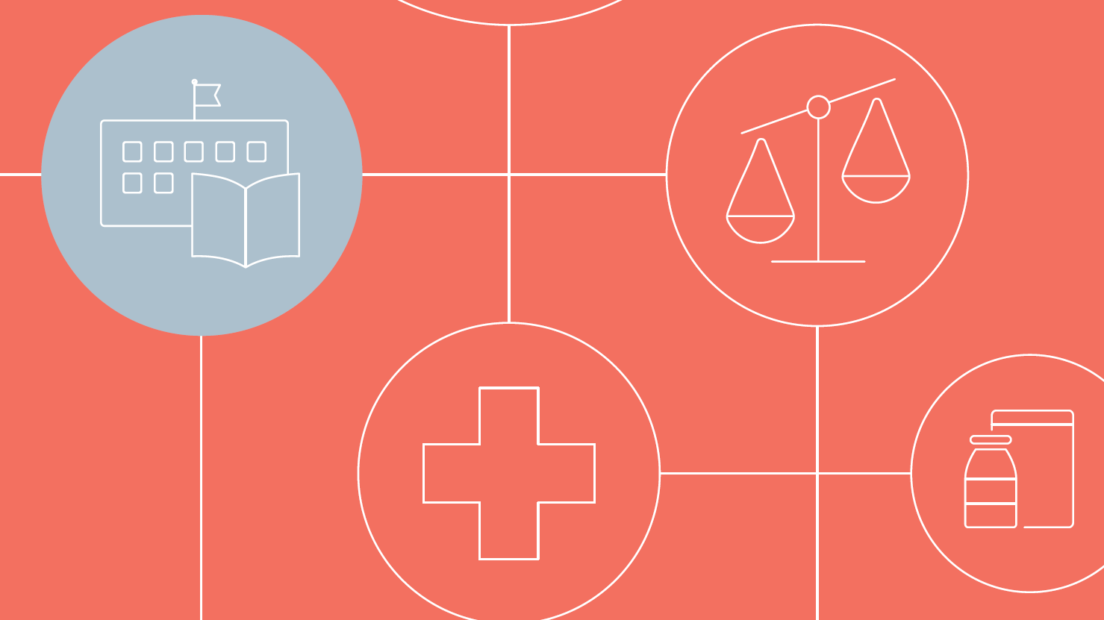 On 10 September, the UK Government published its proposal for amending the current data protection regime (the UK GDPR). The aim is to create 'a pro-growth and pro-innovation data regime whilst maintaining the UK's world-leading data protection standards'.
At the Ada Lovelace Institute, our mission is to ensure that data and AI work for people and society. In order to explore whether the Government's plans will enable these aims, we are organising a series of five events, each looking at different sections, questions, statements and framing in the Government's consultation and asking what benefits and challenges are brought by the proposals.
Session 1: Responsible innovation: what does it mean and how can we make it happen?
Watch the event back here:

This video is embedded with YouTube's 'privacy-enhanced mode' enabled although it is still possible that if you play this video it may add cookies. Read our Privacy policy and Digital best practice for more on how we use digital tools and data.
The first event in our series focuses on responsible innovation. This is the focus of chapter 1 of the consultation, where Government suggests that parts of the law present barriers to responsible innovation.
This event will interrogate the pro-growth, pro-innovation framing of the proposed data reform and explore questions such as:
What is the impact of innovation on society? Is innovation always good? What does responsible innovation mean?
What do we know about the impact of regulation on innovation (in the data/tech sector or in other domains)? What is the historical relationship between regulation and innovation?
How would innovation be different if these proposals were in place? What are the benefits, and what are the potential challenges?