Skip to content
How we work with people
We work to enable members of the public to engage in informed and complex public dialogue about technology
As a people-centred organisation, Ada advocates for the inclusion of public perspectives in debates around the use of data and AI, and models that through our approaches to research and engagement.
We work to enable members of the public to engage in informed and complex public dialogue about technology, bringing them together with regulators, policymakers and civil society organisations. The findings from those processes are embedded in our research and policy work.
In practice, we run a range of participatory public engagement approaches, such as citizen juries, community voice workshops and citizen councils on the governance of emerging technologies, and we report on this work, supporting publics to share their recommendations and findings with key influencers and opinion formers. Examples of these include:
The Citizens' Biometrics Council – This citizens' assembly convened 50 members of the public over 60 hours to deliberate and propose recommendations for the governance of biometrics technologies. The Council considered the question, 'What is or isn't okay when it comes to the use of biometrics?'.
Confidence in a Crisis? Findings from Lockdown Debate – We convened a rapid, online public deliberation on public confidence and trust in the use of COVID-19 technologies in April 2020, lasting three weeks that included the Isle of Wight contact tracing app pilot in the Isle of Wight and the foregrounding of the Black Lives Matter movement.
The Foundations of Fairness citizen juries deliberated on what fairness looked like for NHS partnerships with commercial and academic organisations. It reported in February 2020, before the pandemic, and was supported by NHS England and the Wellcome Trust's Understanding Patient Data initiative.
To express interest in participating, supporting or otherwise contributing to our public engagement initiatives, you can contact us on hello@adalovelaceinstitute.org.
Array
(
    [s] => 
    [posts_per_page] => 12
    [meta_key] => sb_post_date
    [order] => DESC
    [orderby] => meta_value
    [paged] => 1
    [post_type] => Array
        (
            [0] => blog-post
            [1] => case-study
            [2] => evidence-review
            [3] => feature
            [4] => job
            [5] => media
            [6] => news
            [7] => press-release
            [8] => project
            [9] => policy-briefing
            [10] => report
            [11] => resource
            [12] => summary
            [13] => survey
            [14] => toolkit
            [15] => event
            [16] => person
        )

)

Related projects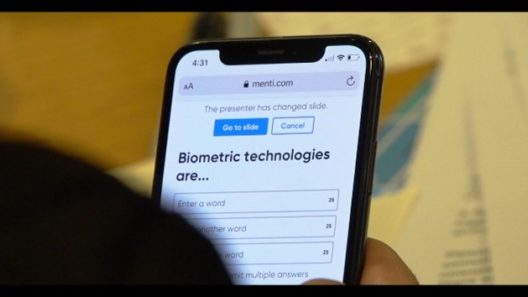 Project
Bringing together 50 members of the UK public to deliberate on the use of biometrics technologies like facial recognition.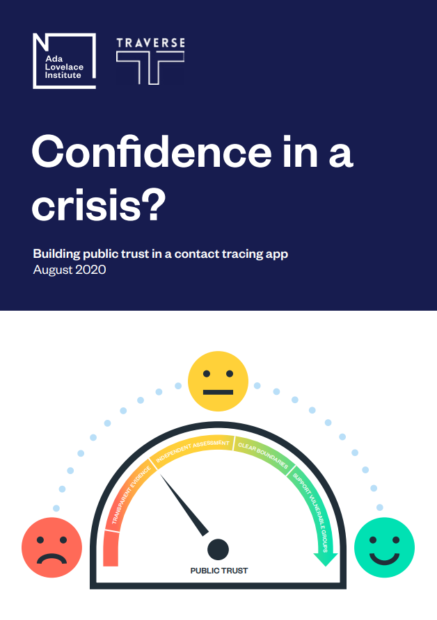 Report
Findings of a public online deliberation project on attitudes to the use of COVID-19 related technologies for transitioning out of lockdown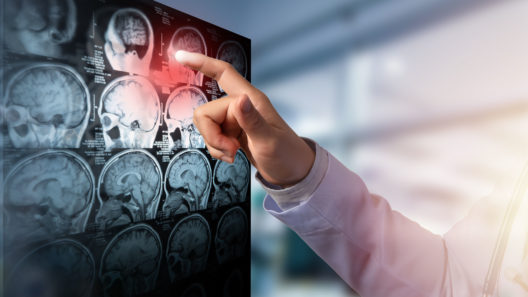 Blog
How do the public expect the NHS, and third-party organisations to steward their data?
Array
(
    [s] => 
    [posts_per_page] => 12
    [meta_key] => sb_post_date
    [order] => DESC
    [orderby] => meta_value
    [paged] => 1
    [post_type] => Array
        (
            [0] => blog-post
            [1] => case-study
            [2] => evidence-review
            [3] => feature
            [4] => job
            [5] => media
            [6] => news
            [7] => press-release
            [8] => project
            [9] => policy-briefing
            [10] => report
            [11] => resource
            [12] => summary
            [13] => survey
            [14] => toolkit
            [15] => event
            [16] => person
        )

)