Skip to content
How we work with policymakers, regulators and public services
We work with policymakers, regulators and public-sector organisations in a range of ways to explore how data and AI can work for society
Ada is committed to using its research, public deliberation and expert convening to create real-world change. Engaging with policy, regulation, law and public sector delivery is essential to ensure data works for people and society.
We do this by sharing evidence, shaping debate, offering tools and guidance, and advocating for policy or legal development.
We are an independent organisation that seeks to build consensus around change needed. All our positions are grounded in research, expertise or public deliberation, gained through:
Primary research
Secondary research and analysis, including national statistics, peer-reviewed research, government research and evaluations
Convening or consulting multidisciplinary experts
Deliberation with publics, with particular attention to affected populations or marginalised groups
Legal or conceptual analysis
International policy reviews, case studies or evaluations
Prototyping tools to support practice/delivery
Translation and synthesis from academia to a policy or practice audience
In some areas there may be direct and clear policy objectives that trigger research, for example, the need for new regulation of biometrics, influencing the adoption of COVID-19 technologies, co-convening discussions with the ICO on immunity passports, or working with partners to run discussion workshops on the National Data Strategy.
No less important are areas where we seek to support the policy-making terrain through shaping debate or undertaking necessary groundwork by clarifying concepts of debate, connecting decision-makers to the academy, exploring areas of disagreements or trade-offs, and amplifying missed viewpoints.
We also welcome opportunities to collaborate with public-sector organisations to undertake research or deliberation.
Interested in working with Ada on a project or topic? Contact us at hello@adalovelaceinstitute.org.
Array
(
    [s] => 
    [posts_per_page] => 12
    [meta_key] => sb_post_date
    [order] => DESC
    [orderby] => meta_value
    [paged] => 1
    [post_type] => Array
        (
            [0] => project
        )

)

Related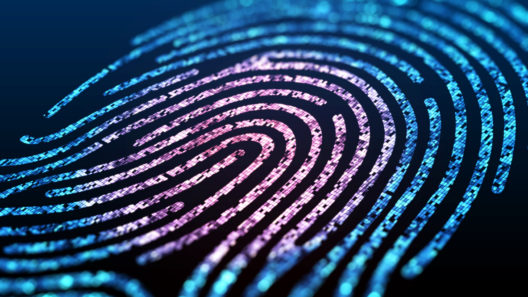 Project
An independent legal review of the governance of biometric data, commissioned by the Ada Lovelace Institute and led by Matthew Ryder QC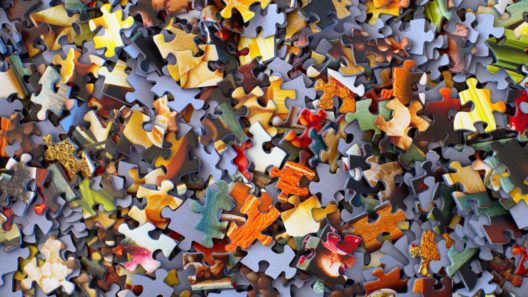 Project
Examining how the commitment to responsible data in the UK's National Data Strategy could be realised and what it misses
Array
(
    [s] => 
    [posts_per_page] => 4
    [meta_key] => sb_post_date
    [order] => DESC
    [orderby] => meta_value
    [paged] => 1
    [post_type] => Array
        (
            [0] => blog-post
        )

    [tax_query] => Array
        (
            [0] => Array
                (
                    [taxonomy] => keywords
                    [field] => slug
                    [terms] => Array
                        (
                            [0] => data-governance
                            [1] => data-regulation
                        )

                )

        )

)