Skip to content
Virtual event
Access as a responsible technology?
An exploration of 'access' as a way to rethink the meaning and potential of responsible technology, with Sara Hendren and Sarah Drinkwater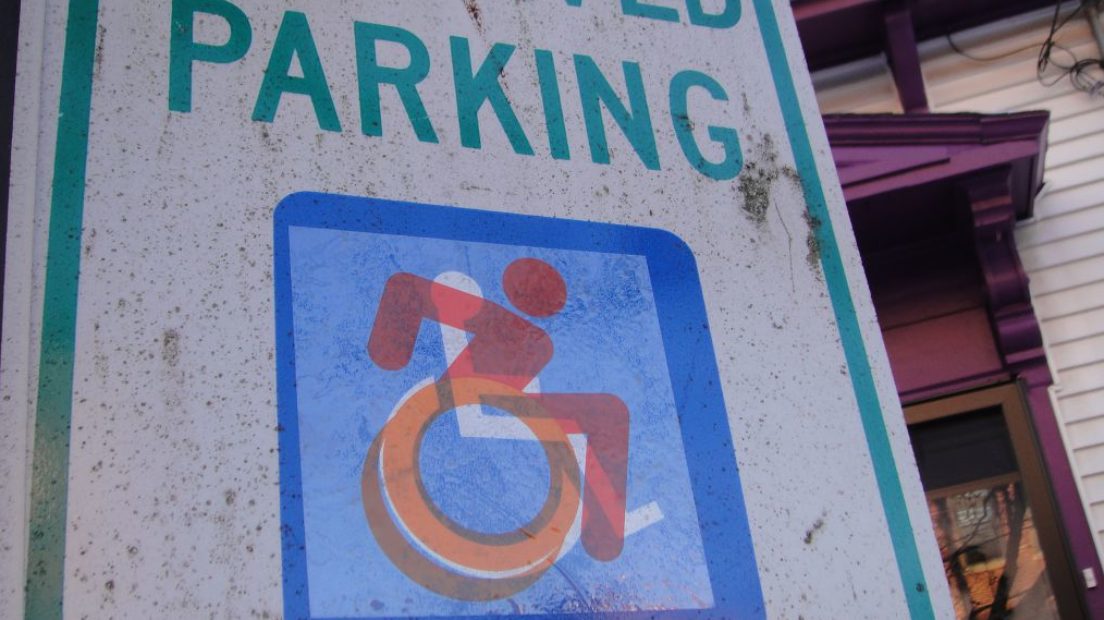 Moderator
University of Cambridge Leverhulme Centre for the Future of Intelligence and Centre for the Study of Existential Risk
Speakers
Director, Responsible Technology, Omidyar Network

Associate Professor of Arts, Humanities and Design, Olin College of Engineering
Sara Hendren is an artist, design researcher, writer and professor at Olin College of Engineering. She is the author of What can a body do? How we meet the built world, a book that considers the lived experience of disability and the ideas and innovations that emerge from disability-led design.
Sara's work includes collaborative public art, social design, and writing that engages the human body and technology, much of it around the condition of disability. Her work has been widely exhibited and is held in the permanent collections of the Museum of Modern Art and the Cooper Hewitt, Smithsonian Design Museum in New York; her writing and design have been featured on NPR, Fast Company and the New York Times.
Sarah Drinkwater co-leads Omidyar Network's Responsible Technology team, pushing for a tech ecosystem that's equitable as well as innovative. Previously, she built community products at Google and led Google's London space for early-stage founders working to democratise access to entrepreneurship. Sarah also invests in community-driven solutions through Atomico's angel program.
Building on the practice of disability-led design, this conversation will attend to the growing demand for research and development in AI systems to account for a diverse range of perspectives.
The conversation will explore:
What can disability-led design tell us about the ways we include and exclude data that falls outside of normative data sets?
How can disability-led design change the way we can assess the concepts of fairness, inclusion, justice and the processes of governance and regulations?
What can the social model of disability teach researchers and practitioners working within a participatory design framework?
Is there potential to refuse tech-defined spaces of accessibility?
---
Live (real-time) captioning will be provided for this event, if you have questions or request for access, please contact Louise Hickman: lhickman@adalovelaceinstitute.org.
About the JUST AI Network
The JUST AI (Joining Up Society and Technology in AI) programme is an independent network of researchers and practitioners, led by Dr Alison Powell from LSE, supported by the UK's Arts and Humanities Research Council (AHRC) and the Ada Lovelace Institute. The humanities-led network is committed to understanding the social and ethical value of data-driven technologies, artificial intelligence, and automated systems. The network will build on research in AI ethics, orienting it around practical issues of social justice, distribution, governance and design, and seek to inform the development of policy and practice.
---
Image credit: The Accessible Icon Project