The Nuffield Foundation has appointed human rights lawyer Carly Kind as Director of the Ada Lovelace Institute (Ada).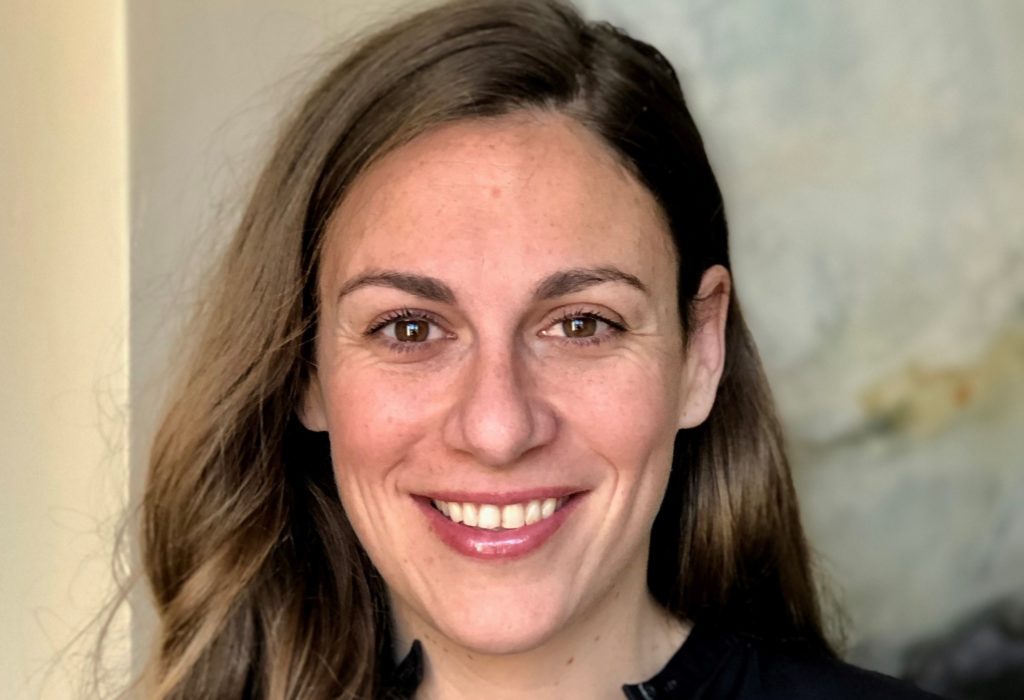 Carly will lead the delivery of the Ada Lovelace Institute's ambitious agenda to promote informed public understanding of the impact of AI and data-driven technologies on different groups in society. She will build an executive team, develop Ada's research and policy priorities, and establish working groups and partnerships to deliver them. Carly will take up her post as Director on 15 July.
Carly is a leading authority on the opportunities and challenges that arise at the intersection of human rights and technology. As an independent consultant, she has worked with industry, government, and voluntary organisations to advise on technology policy and digital rights, privacy and data protection, and corporate accountability.
She is currently leading a European Commission-funded project to promote data governance and privacy regulation in Asia and Latin America, and is an advisor on digital issues to UNICEF and the Council of Europe. She has worked with human rights organisations to develop and promote policy and with technology companies on issues such as digital ethics and combatting 'fake news'. In 2018, she advised the UN Special Rapporteur on a watershed report exploring the impact of artificial intelligence on freedom of expression.
Carly was formerly Legal Director at Privacy International, an NGO dedicated to promoting data rights and governance, and to advocating against corporate and state monitoring and surveillance.
Sir Alan Wilson, Executive Chair of the Ada Lovelace Institute said: "The Nuffield Foundation has established the Ada Lovelace Institute to ensure that people and society can benefit from data and AI while ensuring rights and freedoms are protected. Carly has extensive experience of developing practical approaches to do just that, making her the ideal person to ensure the Ada Lovelace Institute becomes an influential force in developing an ethical approach to data and AI."
Carly Kind said: "I am thrilled to have the opportunity to build and lead an organisation dedicated to what is, in my view, the most pressing challenge to individual rights and societal values we face: ensuring that data-driven technologies and AI are developed and governed in an ethical and equitable manner. The influence of these technological advancements already goes far beyond the commercial – we are seeing their impacts on labour markets, in healthcare, and in financial services – and their potential for tackling inequality, disease, and climate change is cause for great optimism. In supporting research, thought leadership and public conversation, Ada will work to ensure a future in which AI's benefits are not only maximised but are equitably distributed, and that its pitfalls and potential harmful consequences are understood and avoided."
The Ada Lovelace Institute has been established by the Nuffield Foundation (with funding of £5 million over five years) in partnership with the Alan Turing Institute, the Royal Society, the British Academy, the Royal Statistical Society, the Wellcome Trust, Luminate, techUK and the Nuffield Council on Bioethics.